With the internet booming over the past decade, many online businesses are thriving. And with that growth, several platforms have popped up to facilitate the transfer of all those funds going back and forth between retailers and consumers.
No matter if you're a seller or consumer, you want that transference of funds to be safe. So, how do you protect yourself and your clients from potential threats and hackers who want to intercept your funds and steal your hard-earned cash? 
Luckily there's a secure solution for your e-commerce payments: WooCommerce is indeed a safe way to manage money online. All WooCommerce payment information is encrypted using SSL technology. Plus, the payment gateway is PCI compliant and includes fraud protection, and dispute resolution services. Transactions are only conducted at the time of purchase and shared directly with your bank—which means WooCommerce has no access to your payment information and doesn't store it. 

Because WooCommerce doesn't retain your payment information, your bank or payment processor may request additional information to verify the purchase. This added layer of security is to further protect you from fraud and unauthorized charges.
3D Secure, an industry-standard security protocol employed by WooCommerce Payments, is used to verify your identity and protect your card from fraud. When you make a purchase, you'll be prompted by your bank or payment processor to enter your 3D Secure password or PIN. This verifies that you're the cardholder and helps prevent fraudsters from using your card without your permission.
People also ask:  What Types Of Websites Make The Most Money?
1. Know What WooCommerce Payments Are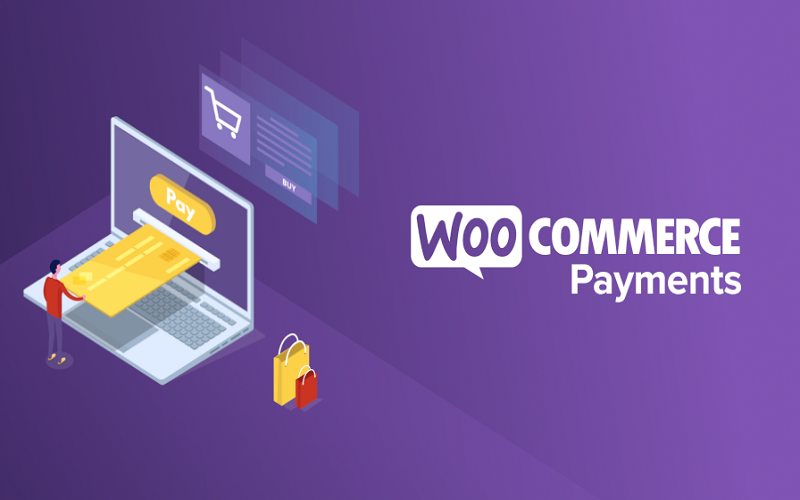 WooCommerce Payments is a new payment gateway designed to be used with the WooCommerce e-commerce plugin for WordPress. The gateway allows you to take payments via credit card, debit card, or PayPal. You can also connect your bank account to the gateway and receive payments.
People also ask: How Long Do Shopify Stores Last?
2. Understand What a Payment Gateway Is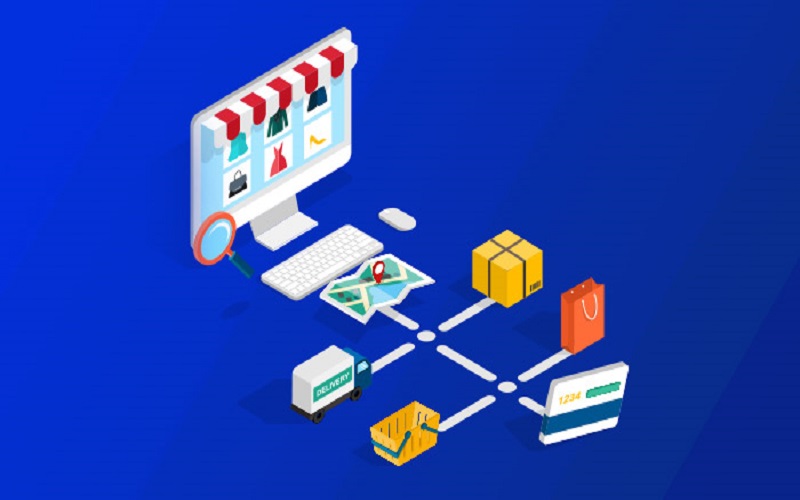 A payment gateway is a platform through which you can accept payments. Rather than going through all the financial and legal hassles required to process money yourself, you can sign up for a third-party payment gateway that will handle everything. The payment gateway securely handles your customers' credit card numbers, expiration dates, and other personal information—so you don't have to.
It also makes the entire transaction less anonymous and more transparent. Some of the most well-known payment gateways are Stripe, PayPal, and Authorize.net. 
Having a payment form on your website can help reduce the number of steps required to make a purchase from your online shop—making for a better shopping experience for your visitors. But, it also limits the points of contact through which a hacker or thief may intercept funds.
There are two basic kinds of payment gateways that you can use on your website:
A payment form links directly to your store.

This means that the customer never leaves your website. For example, most major e-commerce sites like Amazon or Shopify work this way.

A payment form that is on the payment gateway's website.

For the customer to pay, they need to click a link to the payment gateway's website. PayPal is a prime example of this.
People also ask: How Much Does It Cost to Monetize My Website?
3. Learn How WooCommerce Payment Gateways Work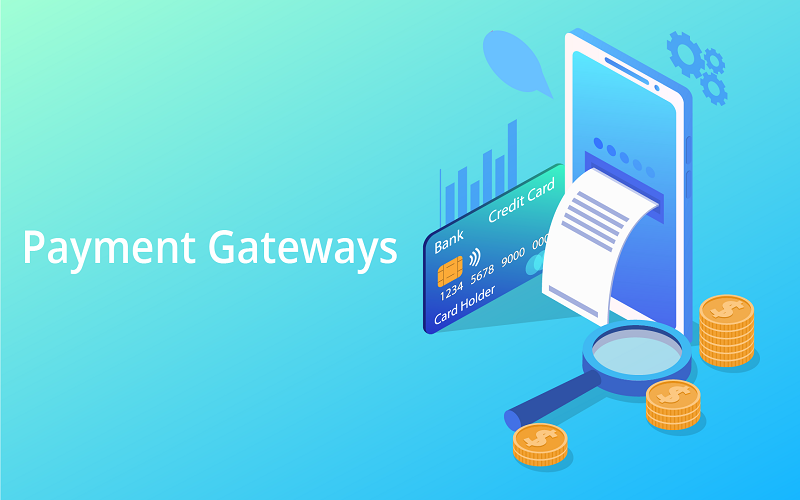 Setting up a WooCommerce Payment Gateway is relatively straightforward to do. The following five steps will get you on track quickly:
Create an account via one of the following gateways:

Stripe

,

PayPal

, and

Authorize.net

. 

Link the account to your business or personal bank account.

Add the payment gateway to your website. Most gateways also offer plugins that quickly connect to WooCommerce, like

Authorize.ne

t or

Stripe

.

Now, you're ready to accept payments. When a customer purchases something, the gateway opens a secure link to the payment processor, and the transaction is approved. WooCommerce then receives a "success" message, and the transaction is completed.

Finally, you receive the money in your account as quickly as at the time of purchase, or within a few days (depending on the gateway you're using). But generally, the entire process happens in less than a few seconds.
Payments on your e-commerce site are the most crucial point of contact between your clients and your business. As a result, an ideal payment solution needs to be easy, quick, and safe in order to provide a superior client experience.
Sometimes consumers leave their carts and don't follow through with purchases because of foreign currency issues—but more commonly, purchases are abandoned because of payment security concerns. Selecting a payment option that takes global currencies and guarantees a safe checkout is a good way to get ahead. And all of this can be done by keeping the checkout process simple for your consumers.
Selecting digital wallets, third-party payment solutions, and transaction management all take time and research. To help, WooCommerce 4.1 launched in May 2020 and included WooCommerce Payments as a new feature. The option streamlined methods to accept and handle payments in your business.
People also ask: Are there disadvantages to WooCommerce?
4. Know Your WooCommerce Payment Options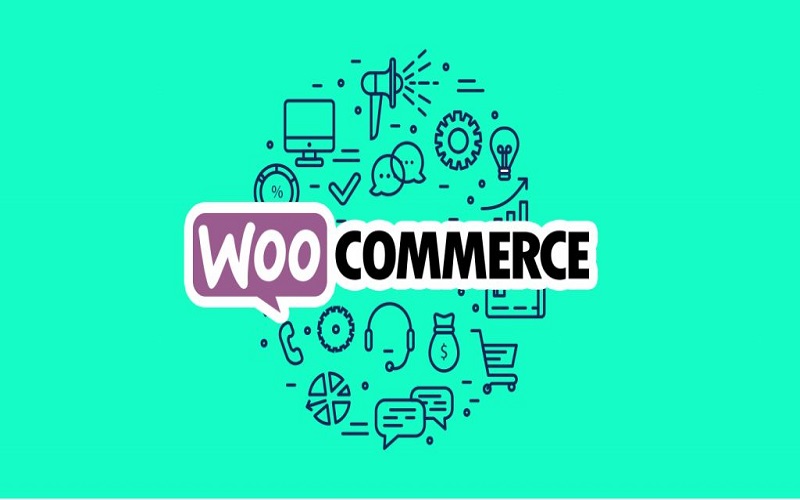 WooCommerce Payments is a fully integrated solution that permits you to monitor transactions, address disputes, track deposits, and track recurring revenue from within your shop, freeing up your time to focus on developing your business.
WooCommerce Payments is specifically for WooCommerce users, allowing you to conduct online business transactions directly from your WooCommerce dashboard. It is a fully integrated solution that accelerates your checkout process, enabling you to take payments in over 135 currencies, and lets consumers pay in their cash of choice straight to your business.
5. Checkout The Advantages of WooCommerce Payments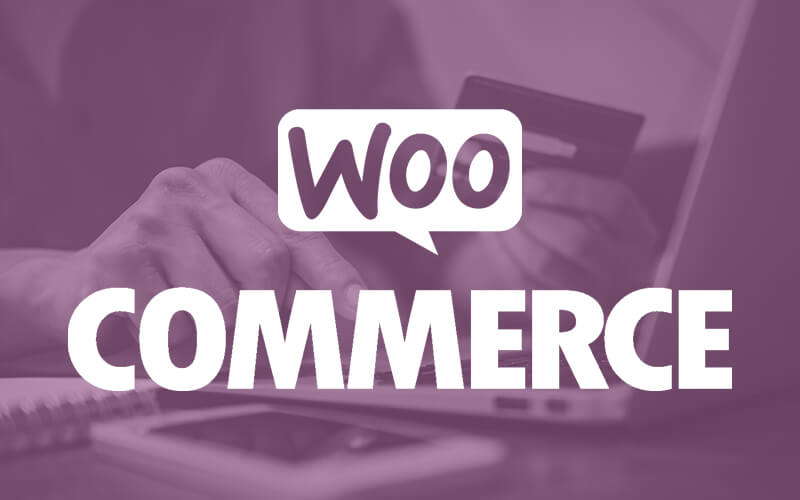 With WooCommerce Payments, you can take major debit and credit cards while also giving your customers the option to keep their card data for speedier future checkouts. (U.S.-based stores can also take in-person purchases with the M2 card reader.)
In addition to simply receiving payments, this integrated payment system helps to make the management of recurring company income and refunds easier—as well as streamlining and following cash flow, handling disputes, monitoring changes, and deposits from your store's backend dashboard. This simplified administration makes managing international payments a snap, giving you more time to focus on your company's growth.
WooCommerce also accepts digital wallet payment systems, such as Apple Pay, which may enable a faster checkout time and higher conversion rate for your business.
People also ask: Why WooCommerce is so popular!
6. Choose The Right WooCommerce Payment Option For You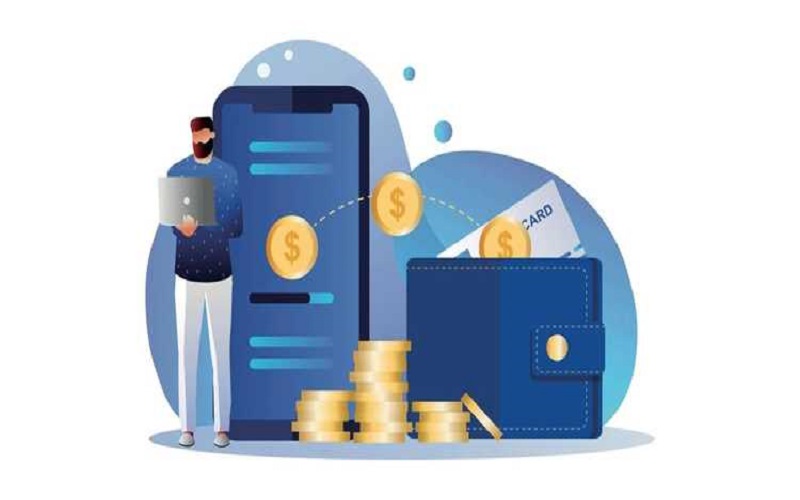 WooCommerce Payment types are an essential part of setting up your online business. Potential clients do not make a purchase unless you can make the process easy for them–with payment options that match their needs. But the more payment options you offer, the bigger burden your e-commerce business must shoulder. Plus, multiple payment forms may require additional website bandwidth, impacting your site's speed and performance. 
The main types of WooCommerce payment methods include four key factors: cash on delivery, direct bank transfer, check payments, and PayPal. Let's unpack each option and review how they work.
Cash On Delivery (COD)
This mode of delivery is defined as paying for the product, only at the point of delivery.
When it comes to WooCommerce Payment Gateway, COD means no online payment is needed. COD Orders are set to process only when payment is made at delivery by your shipping or through your selected shipping service. 
You as the online shop owner will need to manage delivery and payment, which can make COD a little complex and not a preferred service for some e-commerce owners. Sellers carry more risk with COD scenarios. It makes sense to be selective in what type of delivery options you offer. You'll want as much control as possible, and to only work, with shipping companies, you have lots of trust in. As you build strong shipping relationships, you'll want to carefully review the shipping contractor's service cost and pass it on to the client. 
Direct Bank Transfer
Direct bank transfer occurs when customers are able to transfer funds directly from their personal accounts into the seller's account. The products are processed and dispatched only after the direct bank transfer is verified
While this option is secure for the seller, it may cause shipment delays for the consumer. Direct bank transfer methods also necessitate more work from purchasers, who bear most of the risk because they pay for the product in advance—before they have it in hand.
Check Payments
Paying by check may seem a little old-fashioned, but WooCommerce Payment does allow for this option.
Particularly helpful for international sales and is similar to a direct bank transfer. The buyer obtains the necessary information to complete the transaction and must post the check to the seller. Products are supplied once payment has been received and the check has cleared. (This also has the same advantages and disadvantages as a bank transfer.)
PayPal
Not only popular with WooCommerce, but PayPal is also a preferred form of online payment transfer. The service is available worldwide and very straightforward to use. It's a safe solution for both buyers and sellers. 
But there is a drawback for sellers: A hefty transaction fee charged by PayPal. 
You'll also need to create a business account in order to use PayPal on your website. This isn't too time-consuming, but for those who prefer other options, you can leverage other options like Venmo, ApplePay, and so much more.
WooCommerce Payments: Takeaways  
While deciding on the best WooCommerce payment gateway for your business, it is important to consider what options will:
Provide you with the best transaction pricing.

Be available in your target region.

Enhance the user experience of your store visitors.
WooCommerce offers dependable, safe, secure, and trustworthy services and robust features to help you build and manage your e-commerce site. WordPress users love it for its easy-to-use, open-source format. 
To learn more about WooCommerce and other ways to monetize your website and boost your revenue, check out our library of articles here.