Taking brands to new heights
The all-in-one creative agency
The Branding Agency is designed to help guide and support small businesses. We offer an alternative to the high-priced traditional advertising firms and the low-buck website mills that just can't offer quality, customized services.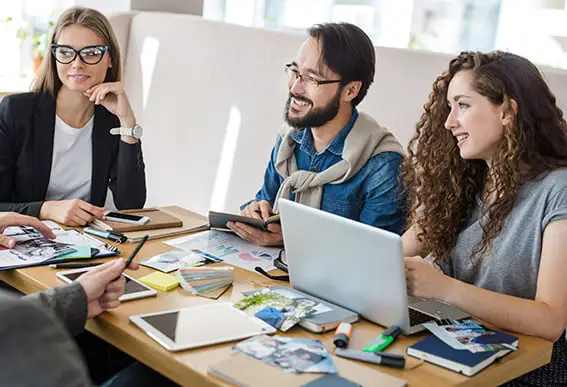 Stellar Web Design & Development
Custom eCommerce Design, SEO Optimized. Mobile/Tablet Friendly, Shipping Integration, Copywriting.
Beyond Just Marketing & Sales
The latest-and-greatest marketing techniques and successful sales practices … plus personalized service. 
Custom Content Strategy & Support
We don't just create content, we help you discover and  tell your unique story.
Top Service, Great Prices
So many agencies are out to make a buck, we're more interested in helping your business make money. 
OUR TEAM
Partnering with us means partnering with someone you can trust. Our multifaceted and highly experienced team can handle all aspects of digital marketing—from content development and deployment, to site-building and SEO, to marketing and sales.
We welcome a good challenge! No project is too big or too small—no matter what, our team will work hard to provide you with the best possible service.
RECENT NEWS
Check out our latest articles and blog posts.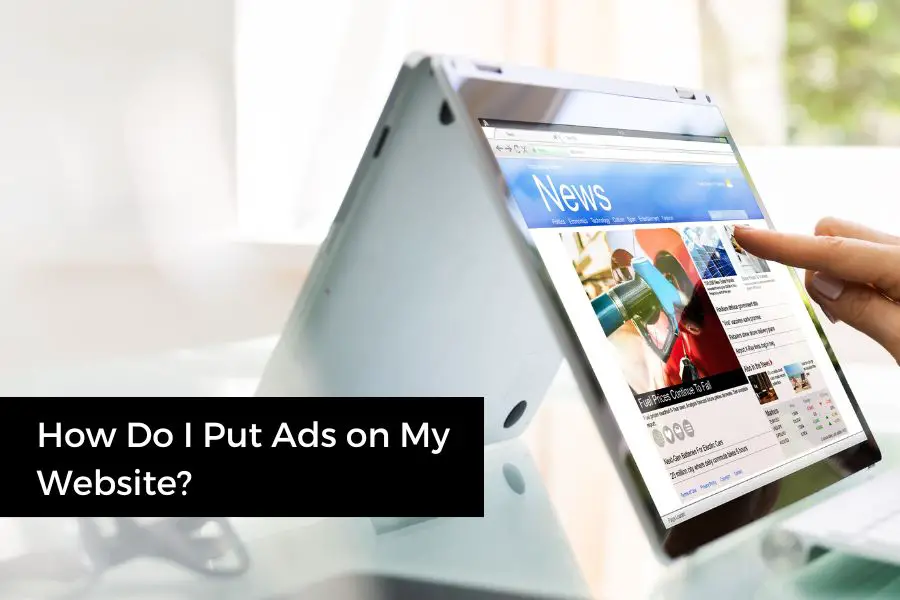 How Do I Put Ads on My Website?
There are several ways you can monetize your website through ad placements. A good way to start is by showcasing affiliate products related to your website or business niche or even directly approaching brands and companies to sell direct ads. You can further...
Don't hesitate to ask us questions! Fill in the form below and we will respond you shortly! We value any feedback!