Taking brands to new heights
The all-in-one creative agency
The Branding Agency is designed to help guide and support small businesses. We offer an alternative to the high-priced traditional advertising firms and the low-buck website mills that just can't offer quality, customized services.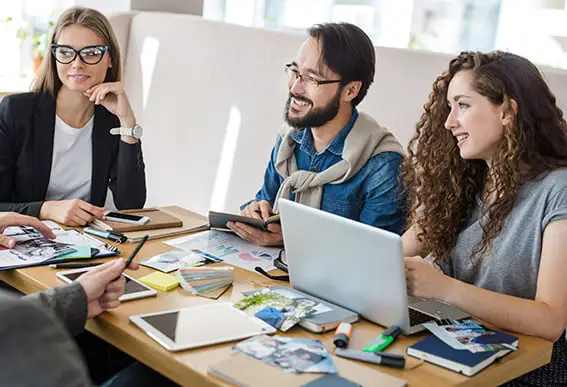 Stellar Web Design & Development
Custom eCommerce Design, SEO Optimized. Mobile/Tablet Friendly, Shipping Integration, Copywriting.
Beyond Just Marketing & Sales
The latest-and-greatest marketing techniques and successful sales practices … plus personalized service. 
Custom Content Strategy & Support
We don't just create content, we help you discover and  tell your unique story.
Top Service, Great Prices
So many agencies are out to make a buck, we're more interested in helping your business make money. 
OUR TEAM
Partnering with us means partnering with someone you can trust. Our multifaceted and highly experienced team can handle all aspects of digital marketing—from content development and deployment, to site-building and SEO, to marketing and sales.
We welcome a good challenge! No project is too big or too small—no matter what, our team will work hard to provide you with the best possible service.
RECENT NEWS
Check out our latest articles and blog posts.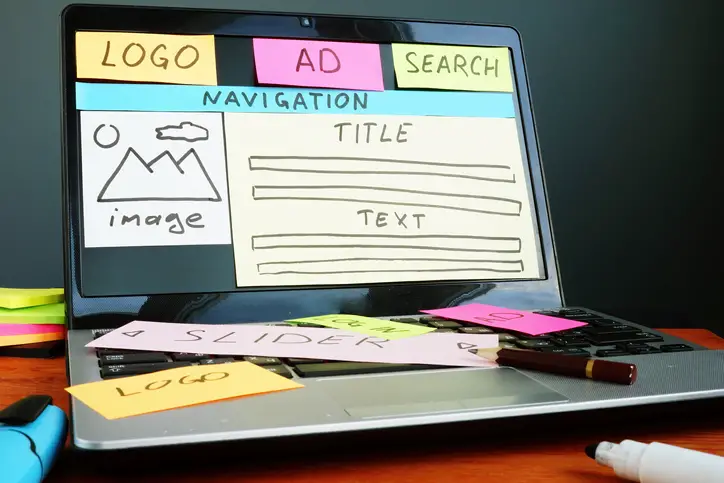 The 7 Foundations of a Great Web Experience
For businesses today, there's nothing quite as important as a successful website. It's your calling card, your direct line of communication with customers, your portfolio, and so much more. Without a site that connects with and retains visitors, you're losing out on a huge part of your customer base. And, for many businesses in this post-pandemic, safely social-distanced era, having an online presence is what keeps business afloat.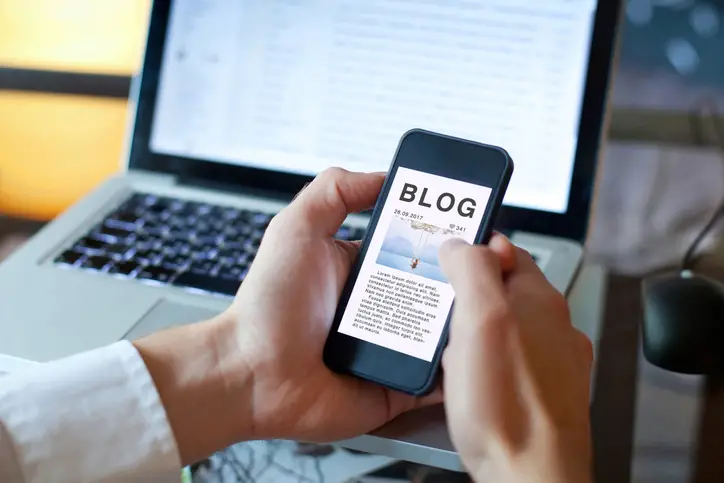 5 Ways to Make Your Blog Pull in More Traffic
Headlines are like the exit signs noting when to slow down and get off the highway for your destination. Much like those important road signs, the words you use in your headlines (or H1s) need to be colorful, prominent, and eyecatching—or you risk folks not seeing you and racing on by. This is why headlines are so essential. The words you choose will make or break your content and can directly influence the success of your business.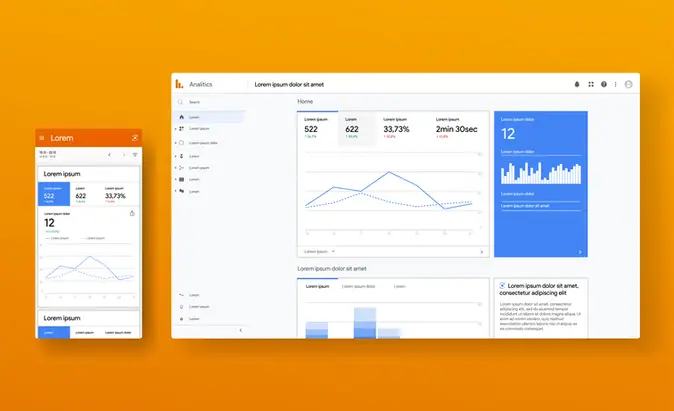 Understanding Google Search Algorithms: 6 Key Elements to Consider
With the ease and convenience of the internet at our fingertips, we have access to a seemingly infinite amount of information every day. However, finding exactly what you're looking for online can sometimes be a bit of a trick. That's why Google Search algorithms are so essential. Without them, it can feel like searching for a needle in a haystack (or hayfield!).
Don't hesitate to ask us questions! Fill in the form below and we will respond you shortly! We value any feedback!