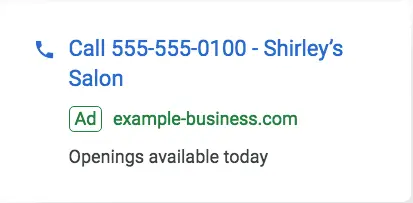 PAY-PER-CLICK

AD CAMPAIGN
Get your ad on Google, Bing, and Yahoo today!
Be seen by customers at the very moment that they're searching for you or your services on Google or any other search engine. You'll only pay when they click to visit your website or give you a call!
WHY PAY-PER-CLICK CAMPAIGNS ?
GET YOUR BUSINESS FOUND
Whether you're looking to bring in new website visitors, grow online sales, get the phones ringing, or keep customers coming back fro more—pay-per-click ad campaigns can help.
REACH YOUR CUSTOMERS, WHICHEVER DEVICE THEY'RE ON
In today's mobile world,  you need to be advertising on every device that your customers are using—desktop, laptop, tablet, and mobile. That way, when they're searching, browsing, or buying, you're right there.
MEASURABLE, ACCOUNTABLE, FLEXIBLE
Find out when people notice your ads and what percentage click to visit your website, or call you. With the tracking tools, you can even see the actual sales your website is generating as a direct result of your ads.
INSIGHTS AROUND THE CLOCK
You can see how your ads are doing at any time by logging in to your Dashboard account. To save you time, we'll also send you a monthly summary listing all the key stats and numbers that matter.
HOW WE OPTIMIZE YOUR CAMPAIGN
As a Google AdWords™ Premier SMB partner, we know what works to get you results. With insights from historical data based on over a million search campaigns, we build a list of 1,000+ keywords specifically for your business.
Plus, our powerful technology optimizes your results daily, based on conversions (like calls and emails) to drive the best possible performance from your budget.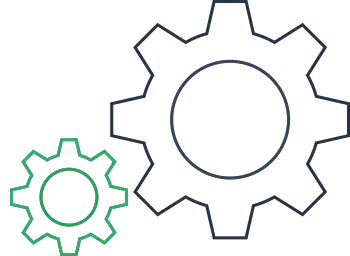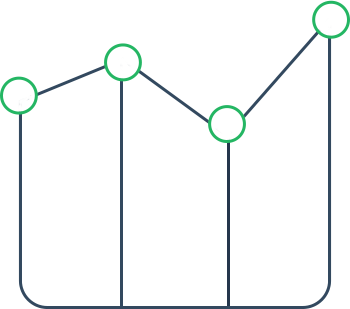 No contract to lock you in—you only pay when customers click on your ads to visit your website or give you a call.