Hiring the services of a full-time marketing agency can be a challenge—especially if you're not entirely familiar with what your options or opportunities might be.
The Branding Agency team can help you sort through the noise and focus on what you and your business need most.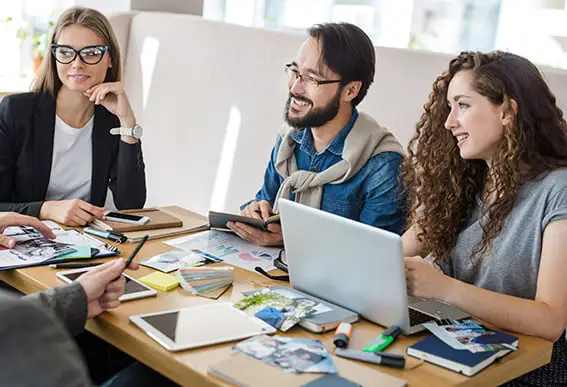 Always Available
Connect with us any time—24 hours a day, seven days a week—and we'll resolve your issue as soon as possible.
Qualified Agents
Our dedicated and experienced team takes pride in addressing your specific needs.
Fair Prices
Our goal is to provide top-quality service at affordable prices. 
Best Offers
We have content, marketing, and digital packages to meet a variety of needs.