Hiring the services of a full-time marketing agency can be a challenge—especially if you're not entirely familiar with what your options or opportunities might be.
The Branding Agency team can help you sort through the noise and focus on what you and your business need most.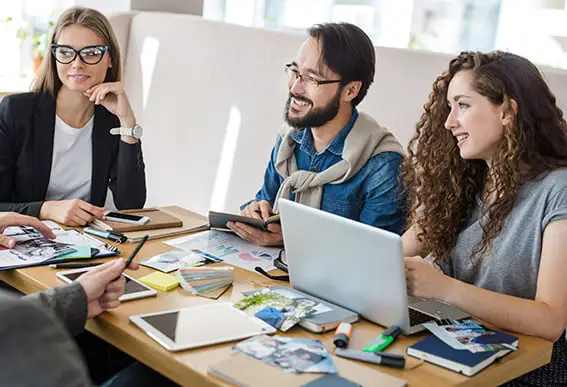 Always Available
Connect with us any time—24 hours a day, seven days a week—and we'll resolve your issue as soon as possible.
Qualified Agents
Our dedicated and experienced team takes pride in addressing your specific needs.
Fair Prices
Our goal is to provide top-quality service at affordable prices. 
Best Offers
We have content, marketing, and digital packages to meet a variety of needs.
Meet Steve Bouboulis
I have dedicated countless hours, resources, and hard work to cultivate The Branding Agency into the thriving enterprise it is today.
Do you recall the early days of the internet back in the 1990s? The experience of browsing through that initial information superhighway was a far cry from the hyper-connected world we navigate today.
But what remains the same is users want fast, accurate information in response to very specific questions.
It's a rich opportunity for small business owners to tap into. And being a small business owner myself, I know just how hard it is to juggle maintaining an online business while trying to generate leads—and simultaneously stay on top of the seemingly endless Google algorithm shifts and shifting SEO trends.
How info is served on the internet has become increasingly sophisticated. That means business owners like myself need to be carefully aligned with the latest SEO techniques—and be able to regularly produce top-quality content that meets a diverse set of consumer needs.
The process of building up content authority with search engines takes years. And the more content search engines can gather from writers, the more materials they have to better rank your website in search results pages and connect you with customers looking for your product or services.
Content continues to be king in today's fast-paced, highly competitive online market. It's a cutthroat business. That's why many of the featured Google snippets and top-ranking search results you see are from big brands and content farm creators–like Nike, Yahoo, or CNN. These big brands, content syndication engines, and mega-media outlets have the staff and funds to churn out both high-quality editorial and huge quantities of content and marketing to feed search engines' evolving needs.
Although we may not be able to compete with those big boys of content marketing, we can build a sizable footprint and make an impact in our niche markets. That's the area where I've been focusing my efforts—and I encourage my clients to do the same.
We spend years of our childhood being educated and guided toward our best possible career paths. I've always believed that if you enjoy something and can be great at it, you'll never have to worry about making a living. My passion is to be the best at what I do—and to mentor others to better understand how the internet and search engines work, so they too can reach their fullest potential.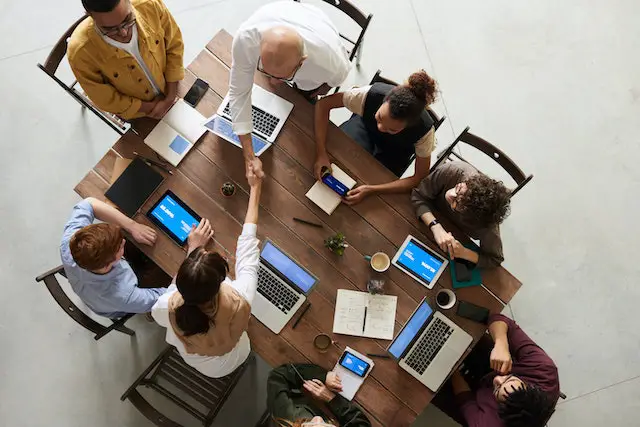 How the TBA team can help you
Small business owners and bloggers need to understand that quality and quantity are key concepts to master, in order to build brand authority, generate leads, and ultimately rank content high in search engine results pages (SERPs).
A company URL that's even just a few months old still needs massive amounts of optimization and fresh content for search engines to award it a high SERP rank.
There are many steps involved on the way to reaching that coveted Google featured snippet or top-SERP rank. But it all starts with your content.
I always tell my clients that you need to think of your website and blog as your main business, and your online shop as your side hustle. If you can tap into a topic-worthy content niche and build a steady cadence of quality content, higher search results can be right around the corner.
But who has time to write multiple, 2,000-word, SEO-optimized articles every month—or more realistically every week?
We do! My SEO experts and content strategy-savvy writers and editors are ready to roll up their sleeves and help you grow your content archive, build brand authority, raise awareness with your consumers, and boost your ROI. And we can do it fast.

More about our story
The Branding Agency was designed to help guide and support small businesses.
We offer an alternative to the high-priced traditional advertising firms and the low-buck website mills that just can't offer quality, customized services.
Partnering with us means partnering with someone you can trust.
Our multifaceted and highly experienced team can handle all aspects of digital marketing—from content development and deployment, to site-building and SEO, to marketing and sales.
We're different from other agencies.
Five things you should know about me:
I love everything about the "blog business" 
I have lunch when most people are having breakfast
I'm relentless about ranking content in Google Search
My rule of thumb is never stop building blog content
Open Mic Stand-Up in my free time
What I really want you to know about TBA:
We're continuing to win new Google Featured Snippets.
Our core team has been working together since 2017
We are constantly getting better
Simply put, Relentless about our work  
Now let's get to work telling your story!
As a client-centric company, we'll partner with you to:
Build your brand
Create or revamp your website
Optimize and amplify your content
Ideate and schedule impactful newsletter programs
Research and write blog posts and article series
Strategize and create short- and long-term content calendars
Wrangle your business dreams into actionable business strategy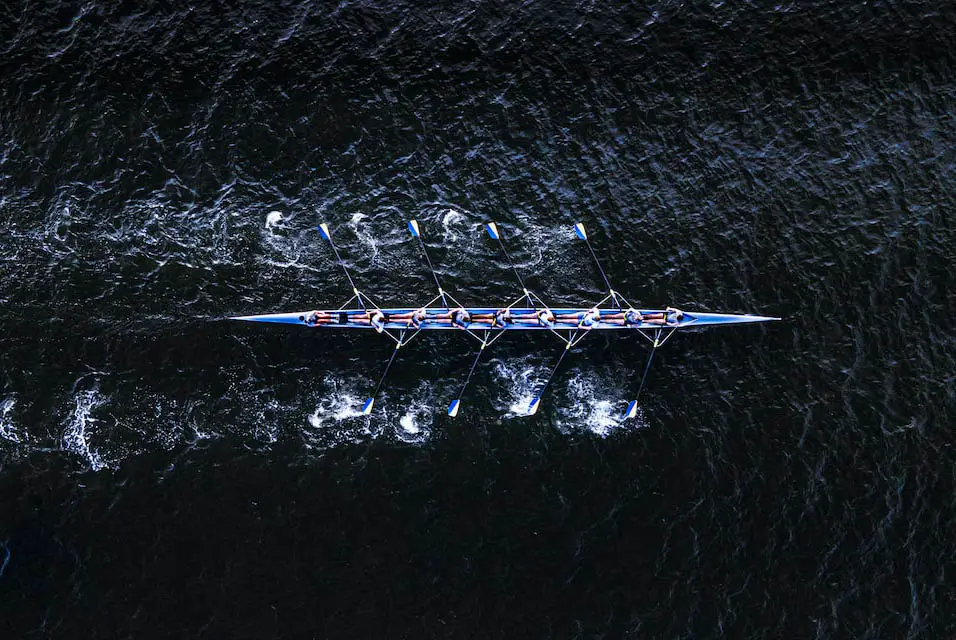 We've got your back! Meet the rest of the TBA crew
The best design and development team in the biz
Our
website design and development
team has advanced training in CentOS/Redhat, Nginx, PHP, HTML, CSS, SQL, WordPress, and Command-Line—and we pride ourselves in staying up-to-date with the latest systems and skills.
With a combined 20-plus years of experience in this ever-changing industry, our team is able to provide you with expert guidance and resources to help your website (and business) shine.