In the competitive realm of online commerce, the advantages of SEO services for Shopify stores are paramount. Did you know businesses utilizing SEO strategies experience a 14.6% average conversion rate? With eCommerce's growing prominence, mastering Shopify SEO is no longer just beneficial – it's essential. This article unveils the pivotal perks that Shopify SEO offers, its edge over other platforms, and its role in your digital marketing toolkit. Whether you're a startup or aiming to enhance an existing store, this read uncovers the power of Shopify's SEO to amplify your online business.
What are the benefits of Shopify SEO?
Shopify is widely recognized as one of the top eCommerce platforms available, and when combined with effective SEO strategies, it can offer numerous benefits for your online store. If you optimize your Shopify store for search engines, you can significantly improve your online visibility, attract more natural traffic, and ultimately increase your business's prosperity.
There are many benefits to investing in Shopify SEO services. Here are a few of the most important:
Increased traffic:

 When your store ranks higher in SERPs, you will get more organic traffic. This increased traffic means that people searching for similar products or services will be more likely to find your store. 

More sales:

 More traffic means more potential customers. And when you have more potential customers, you can make more sales.

Better brand reputation:

 If your business appears on search engine results pages (SERPs), it can establish reliability and trust with potential clients. This heightened visibility can boost sales and enhance your brand's reputation.

Lower marketing costs:

 SEO is a long-term investment that can save you money in the long run. You won't have to spend as much on paid advertising.

More control:

Investing in SEO gives you more control over your online presence. 

 SEO lets you choose your target keywords and create your desired content.
If you genuinely want to see your Shopify store expand, it's essential to consider investing in SEO services to help boost your online presence. With the right help, you can unlock the advantages of Shopify SEO and get your store found by more potential customers.
How Shopify SEO can help you attract more customers 
Shopify SEO is pivotal in attracting a larger audience to your online store. When your store is well-optimized for SEO, it will show up higher in search results for relevant keywords, leading to more traffic and sales.
By strategically incorporating relevant keywords from your list into your product descriptions, meta titles, and meta descriptions, you can ensure that your store ranks higher in search engine results. Increasing the visibility of your products can make it easier for potential customers to find them, which can ultimately drive targeted traffic to your website.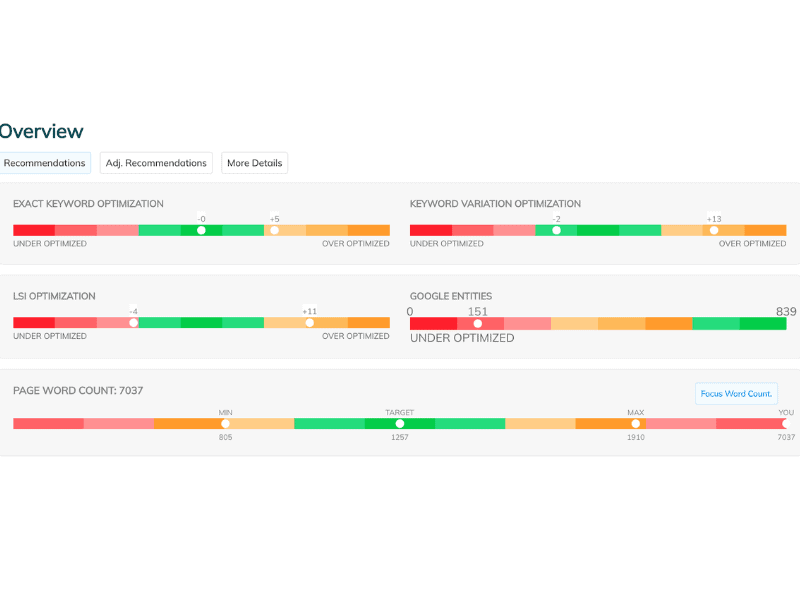 One essential tool that has proven highly effective in optimizing content for better search engine rankings is PageOptimizerPro. Having utilized this tool for over a year, it's among the best resources available for elevating content rank in Google searches.
Seamlessly incorporating PageOptimizerPro into your content creation process can unlock even more potential for your Shopify store. This tool assists in strategically integrating relevant keywords from your list into your product descriptions, meta titles, and meta descriptions. The result? Your store ranks higher in search engine results and attracts a more targeted audience.
With the assistance of PageOptimizerPro, you can guarantee that your content adheres to current SEO standards and best practices. Doing so increases the likelihood of potential customers discovering your products and driving traffic that is more likely to convert.
How Shopify SEO can help you increase your sales 
When your Shopify store ranks higher in search engine results, it naturally leads to more visitors exploring your products. However, the benefits go beyond just increased traffic. You can guide visitors toward purchasing by optimizing your product pages with persuasive content and utilizing effective calls-to-action (CTAs). This targeted approach can significantly increase your conversion rates and, subsequently, your sales figures.
Here are some specific ways to improve your Shopify SEO:
Do keyword research:

The first step to optimizing your store for SEO is conducting keyword research. This process involves identifying your target customers' keywords when searching for similar products.

Use relevant keywords in your content:

 Once you have identified your target keywords, use them throughout your product descriptions, blog posts, and other pages on your site.     

Optimize your title tags and meta descriptions:

 Your title tags and meta descriptions are the snippets of text that appear in SERPs. Please make sure they are well-written and contain your target keywords.

Create high-quality content:

 The best way to improve your SEO is to create high-quality content relevant to your target keywords. Such content may include blog entries, product evaluations, or video presentations.

Build backlinks:

 Backlinks are links from other websites to yours. They are a signal to Google that your site is authoritative and trustworthy. You can build backlinks by guest blogging, participating in forums, or submitting your site to directories.
By following these tips, you can improve your Shopify SEO and start getting more traffic and sales to your store.
Mastering the Art of Backlink Building: A Partnership with Authority Builders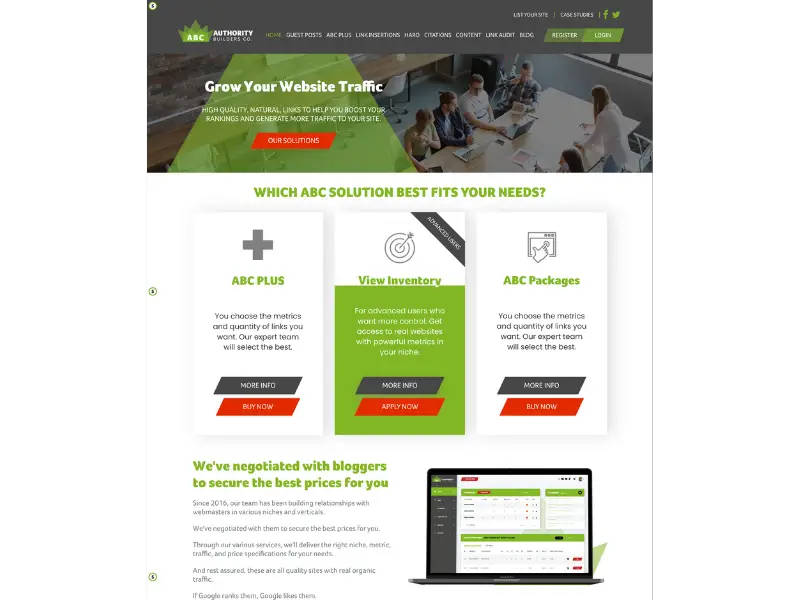 Unlocking a 20% Surge in Blog Traffic: A Backlink Success Story
When I embarked on my backlink-building journey in collaboration with Authority Builders, little did I know that I was setting the stage for a remarkable transformation in my blog's traffic. Over three months, I witnessed an unprecedented 20% surge in traffic, a feat attributed to my affiliate partner's strategic approach and expertise, Authority Builders.
Navigating the Backlink Maze with Authority Builders
Partnering with Authority Builders means aligning yourself with a service that has already done your legwork. Their team of experts meticulously scouts the digital landscape, handpicking platforms that meet stringent criteria for relevance, authority, and quality. This meticulous selection process ensures that every backlink opportunity extended by Authority Builders is a strategic conduit for expanding your online influence.
Ready to Elevate Your Backlink Strategy? Begin Your Journey with Authority Builders Today!
How Shopify SEO can help you improve your brand reputation 
A solid SEO strategy can enhance your brand's credibility and reputation. When your store consistently appears in top search results, customers perceive your brand as authoritative and trustworthy. By providing valuable, informative content related to your products and industry, you position yourself as an expert in your field, building a positive brand image in the minds of your audience.
Shape the Future of Your Business with Shopify: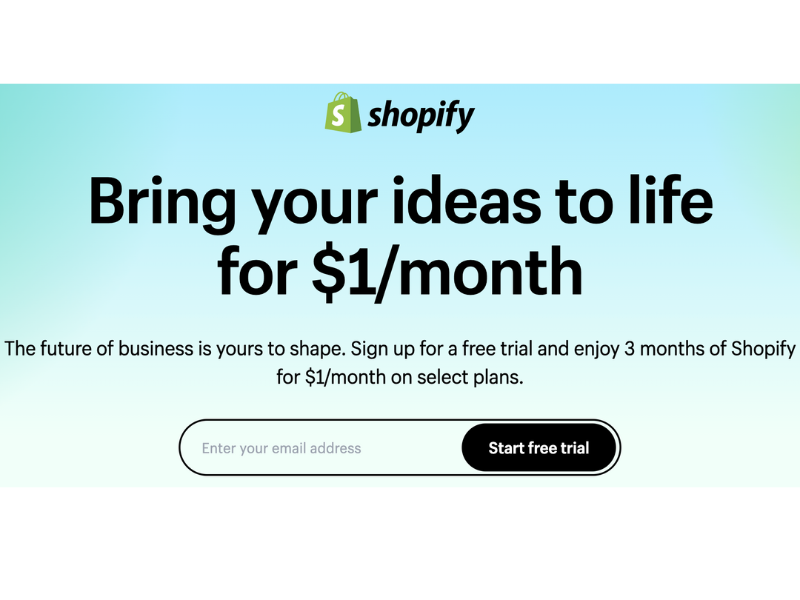 As we explore the benefits of Shopify SEO, seize the opportunity to mold your business's destiny. Sign up for a free trial and access three months of Shopify for just $1/month on select plans. This exclusive offer empowers you to optimize your online presence, attract customers, and boost sales without financial strain. Embrace this chance to confidently step into the eCommerce realm and take advantage of Shopify's transformative tools and support. Don't miss out – join us on a journey to success by signing up for the free trial today.
How Shopify SEO can help you save money on marketing 
Investing in paid advertising and other marketing efforts can be costly, especially for small businesses. Shopify SEO offers a cost-effective alternative by driving organic, unpaid traffic to your store. By optimizing your content, product listings, and website structure, you reduce your reliance on paid marketing campaigns while still achieving meaningful results. This cost-saving approach can have a positive impact on your bottom line.
Enhance Your Website with Flawless Content Creation
Partnering with Grammarly can make a difference when crafting impeccable content for your online platform. Grammarly is your reliable ally in ensuring the quality of your written materials. It's not just about catching spelling errors; Grammarly goes beyond detecting and correcting grammatical mistakes, pinpointing incorrect punctuation usage, and even helping streamline verbose phrases, all to keep your content concise and impactful.
Imagine the impact on your Shopify store's SEO. As you strive to rank higher and attract more visitors, Grammarly's assistance becomes invaluable. Your keyword-rich content, like "benefits of SEO services for Shopify stores," can be fine-tuned to perfection. Even complex queries like "Is Shopify good for SEO?" or "What are the advantages of Shopify SEO?" can be flawlessly addressed with Grammarly's support.
With Grammarly, your content becomes a powerhouse of clarity and precision, effectively targeting terms like "Shopify SEO," "e-commerce platforms," and "digital marketing." Whether diving into e-commerce, digital marketing, or online business, Grammarly equips you with the tools to shine. Don't just write; create content that captivates, convinces, and converts while enjoying the benefits of seamless, error-free composition.
Unlock the potential of your Shopify store's SEO advantage with Grammarly by your side. Craft content that meets the technical requirements of search engines and resonates with your audience. Embrace Grammarly and elevate your digital presence today.
In summary, embracing Shopify SEO and its benefits can revolutionize your online business. From attracting more customers and increasing sales to building a more substantial brand reputation and saving on marketing costs, the advantages of Shopify SEO are undeniable. By implementing a comprehensive SEO strategy tailored to your Shopify store's unique offerings, you can unlock opportunities and take your eCommerce venture to new heights.
Exploring the Power of Shopify SEO
It's essential to keep up with the ever-changing digital landscape and optimize your website for search engines, also known as SEO, to improve your online presence and attract relevant visitors to your Shopify store. Whether you're a seasoned e-commerce entrepreneur or just starting, understanding the ins and outs of Shopify SEO can significantly impact your business's success. In this comprehensive guide, we'll delve into the world of Shopify SEO and explore how it can amplify your online presence, boost sales, and pave the way for long-term growth.
Understanding Shopify SEO Essentials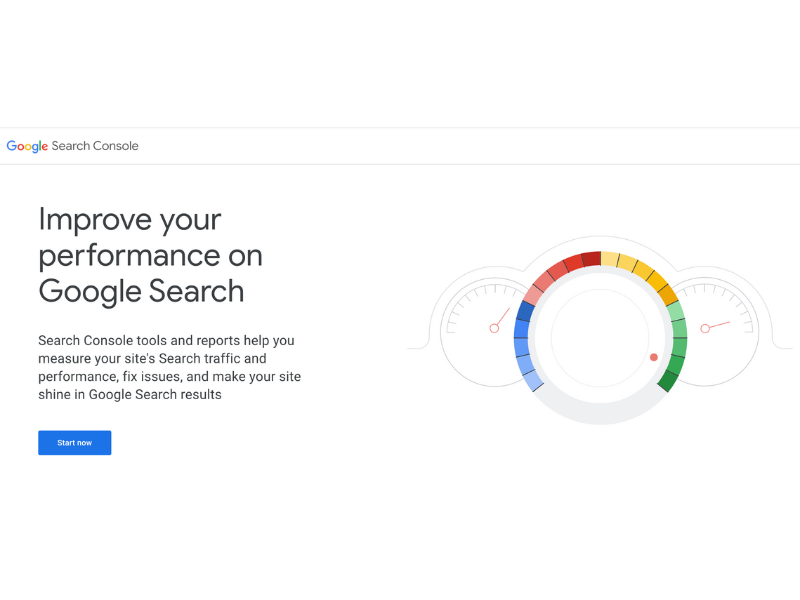 At its core, Shopify SEO involves a series of techniques and practices to optimize your online store to rank higher on search engine results pages (SERPs). This process goes beyond simply incorporating relevant keywords; it encompasses elements such as site structure, content quality, user experience, and more. In this section, we'll break down the essential components of Shopify SEO, from keyword research to on-page optimization, giving you the foundation you need to build a solid SEO strategy.
The Role of SEO in E-commerce Success
In the highly competitive realm of e-commerce, having an exceptional product or service is just the beginning. Your target audience must find you easily amid the sea of online options to succeed. One effective strategy for improving your online visibility and search engine rankings is search engine optimization (SEO). SEO is a game-changer for improving online visibility and search engine rankings. SEO is crucial in e-commerce, from driving organic traffic to improving conversion rates. We'll explore how SEO influences your store's visibility, credibility, and overall business growth, highlighting its pivotal role in the ever-evolving digital landscape.
Maximizing Shopify's Potential for SEO
In the current era of cut-throat digital competition, a powerful online existence plays a pivotal role in the triumph of any eCommerce enterprise. One of the most effective ways to enhance your visibility and reach is through Search Engine Optimization (SEO). Shopify has become a dominant player in the market by offering a wide range of valuable tools and features to enhance your search engine optimization (SEO) strategies.
Shopify's Versatility and SEO Capabilities
The platform provided by Shopify is well-known for its ease of use, making it an excellent option for novice and experienced business owners. But beyond its user-friendliness, Shopify is also packed with a wide range of SEO capabilities that can significantly impact your online store's visibility.
When you tap into Shopify's SEO features, you're not just building a store but constructing a search engine-friendly masterpiece. From customizable meta tags to editable URLs, Shopify allows you to optimize every facet of your store for search engines. But that's not all; its integration with various apps and plugins will enable you to extend its functionality further.
 Navigating the SEO Landscape with Shopify
While Shopify equips you with the tools you need, navigating the complex realm of SEO can still be daunting. Understanding how to harness these tools effectively and a strategic approach is necessary.
Begin by leveraging keywords that resonate with your business. Craft product descriptions, meta titles, and meta descriptions that accurately portray my products and match potential customers' search queries. Seamlessly weave in the keywords from your list to create content that speaks the language of search engines and customers alike.
Integrating SEO Best Practices on Your Shopify Store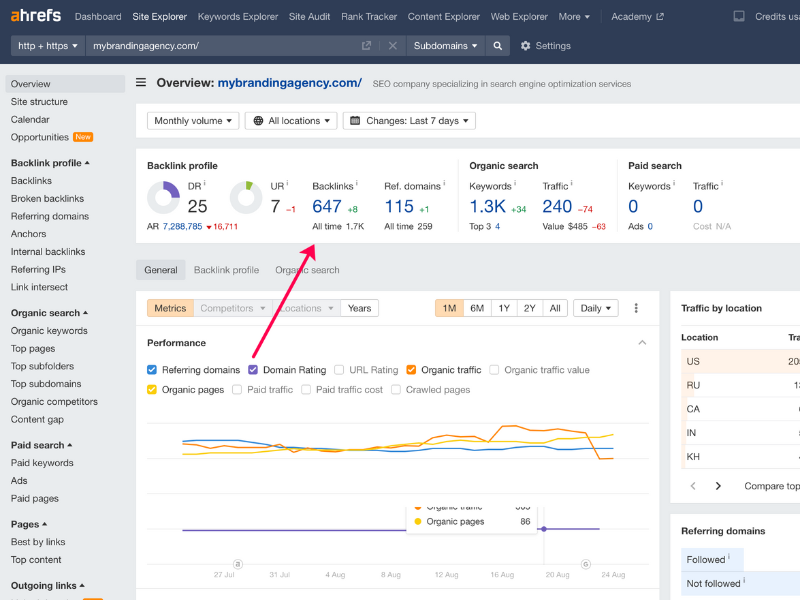 Integrating SEO best practices into your Shopify store requires a multi-faceted approach. Let's explore some essential strategies to unlock the full potential of your store's SEO:
Keyword Optimization

: Strategically incorporate your target keywords into product titles, descriptions, and headings. By doing so, search engines will comprehend the context of your products, which can boost your rankings.

Mobile Responsiveness

: With mobile searches on the rise, ensuring your Shopify store is mobile-responsive is paramount. Google prioritizes mobile-friendly websites in its rankings, making this a crucial SEO factor.

Site Speed and Performance

: When a website takes a long time to load, it can significantly increase bounce rates and decrease search rankings. Optimize images, use caching, and choose a responsive theme to enhance your site's speed and performance.

Quality Content

: Develop informative and engaging content that showcases your products, educates your audience, and keeps them on your site longer. Valuable content can attract backlinks and improve your domain authority.

Link Building

: To foster relationships with authoritative websites and aim for high-quality backlinks, actively pursue guest posting, influencer collaborations, or create excellent content that naturally attracts links.

User Experience (UX)

: A seamless shopping experience not only pleases your customers but also impacts your SEO. User-friendly navigation, clear calls to action, and a well-structured sitemap improve user experience and search engine rankings.
In conclusion, Shopify offers a robust platform for eCommerce success, and its SEO capabilities are a powerful asset. By harnessing the potential of Shopify's SEO tools and integrating best practices, you can position your online store for greater visibility, higher organic traffic, and increased sales. It's time to unlock the advantages of Shopify SEO and take your eCommerce venture to new heights.