In a landscape when so many competitors focus on sales, The Branding Agency's mainfocus is on our people : We pride ourselves in being a client-centric company.
To that end, customization is the name of the game when it comes to our content services.
With an in-house writer and editorial strategist, we're able to take the time to get to know your needs, your personal voice, and how best to showcase your talents and business offerings.
We'll work with you to create specialized, custom-created web content to fit your specific needs.
Additionally, we'll help you edit and curate your existing content, and guide you through building successful content marketing strategies, programs, and editorial calendars to strengthen your web presence.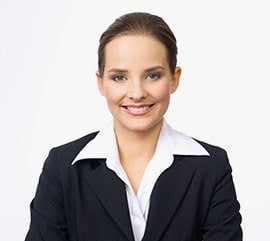 Heather K. Scott
Experience
Sr. Content Marketing Strategist, Principal Financial Group
Deputy Editor, BHG.com, Meredith Corporation
Freelance Editorial Writer, Editor, Consultant
Managing Editor & Senior Account Manager, Meredith Corporation
Managing Editor, BabyZone.com
Education
Minnesota State University, Moorhead; BA, Photography and Writing (Double Major)