Evolution of Our Business: About the Charlotte Digital Marketing Agency
Our humble beginnings as a Charlotte digital marketing agency transformed into a top-tier company in Charlotte. We provide various business and marketing solutions to help our clients achieve their goals. From internet marketing to web design, we've consistently proved our excellence. The evolution of our work revolves around constantly adapting to the dynamic world of Charlotte online marketing and Charlotte internet marketing. We're not just another digital marketing agency but a vital ally to your business. 
Here are just a few of the ways we help our clients:
Website design and development:

 We create custom websites that are both visually appealing and user-friendly. We optimize our websites for search engines so our client's target audience can easily find them.

Social media marketing:

 We help clients create and implement marketing strategies that engage their target audience and drive website traffic.

SEO:

 We help our clients improve their website's visibility on search engines, making it easier for potential customers to find them on search engine results pages (SERPs). 

Content marketing:

 We help clients create and publish high-quality, informative, engaging content. This content helps to attract visitors to their websites and convert them into customers.

Email marketing:

 We help our clients devise and execute email marketing campaigns that engage and nurture leads, ultimately converting them into loyal customers. 
We are proud of the company we have built and committed to providing our clients with the best possible service. If you are looking for a digital marketing agency in Charlotte, we encourage you to contact us today.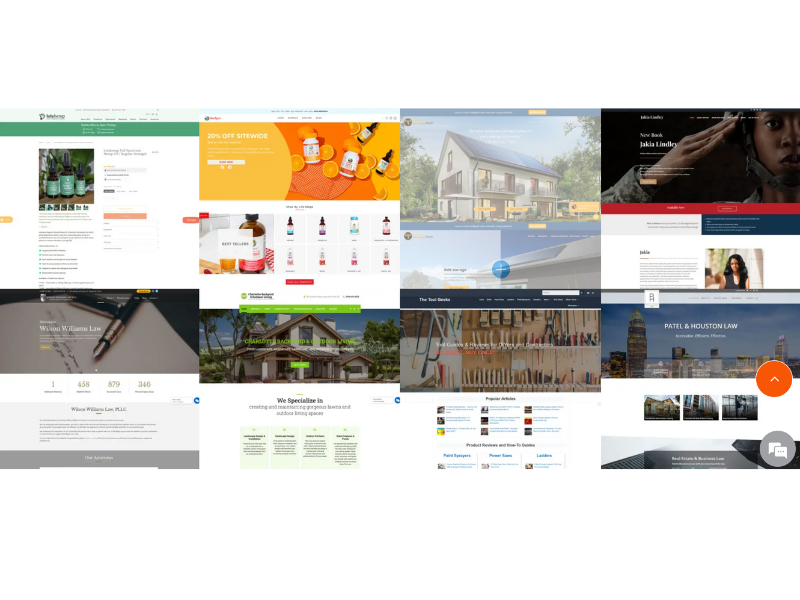 Our Excellence Defined: The Team Behind Our Esteemed Company
As a leading Charlotte digital marketing company, our brand's excellence reflects the work of The Branding Agency team. We're not merely a company but a cohesive unit, crafting web design and marketing strategies that drive your brand's growth. Our dedicated professionals live in Charlotte and understand the local market intimately. You'll see our commitment to excellence in every project and conversation. We ensure our work showcases your brand in its best light, illustrating your unique business story.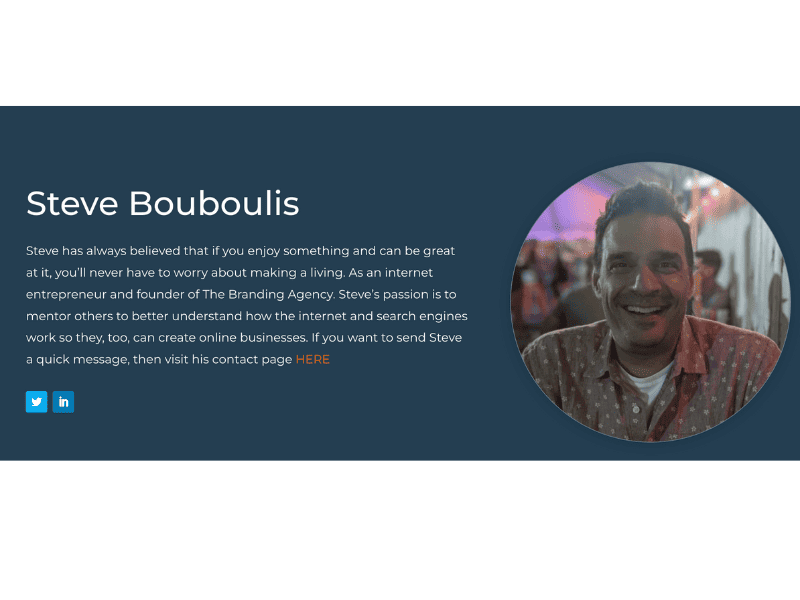 The Backbone of Our Services: Mastering SEO Backlink Strategy
At The Branding Agency, exceptional SEO forms the backbone of our Charlotte digital marketing services. Our team is committed to propelling your business forward in a web-centered world, leveraging a robust backlink strategy as a fundamental way to drive internet marketing results. With vast experience in marketing, our Charlotte digital marketing agency understands the critical role SEO plays in delivering standout results, helping your business thrive in today's competitive landscape. Our methodical, results-driven approach ensures your business benefits from the power of great SEO.
Creating Value for Businesses: How to Get Quality Backlinks and Drive Results
At The Branding Agency, we're all about creating value for businesses. Our SEO strategies focus on acquiring quality backlinks transforming your web content into an internet marketing powerhouse. With insightful data analysis and a profound grasp of SEO essentials, we ensure your site cuts through the online clutter. Our team drives results, defining excellence in all aspects of digital marketing. Trust us to secure the SEO results your business deserves.
Growth and Success: Why Choose Us as Your Preferred Charlotte Digital Marketing Company
Why choose us for your Charlotte online marketing needs? As a top Charlotte digital marketing company, our agency meets your internet marketing needs by adding brand value to your business. Our team's hard work ensures superb results through remarkable brand promotion – a testament to our esteemed reputation as a leading digital marketing agency in Charlotte. Experience the evolution of web marketing through our unique SEO backlink strategy and learn how quality backlinks drive desirable results. Choose growth and overall success with The Branding Agency.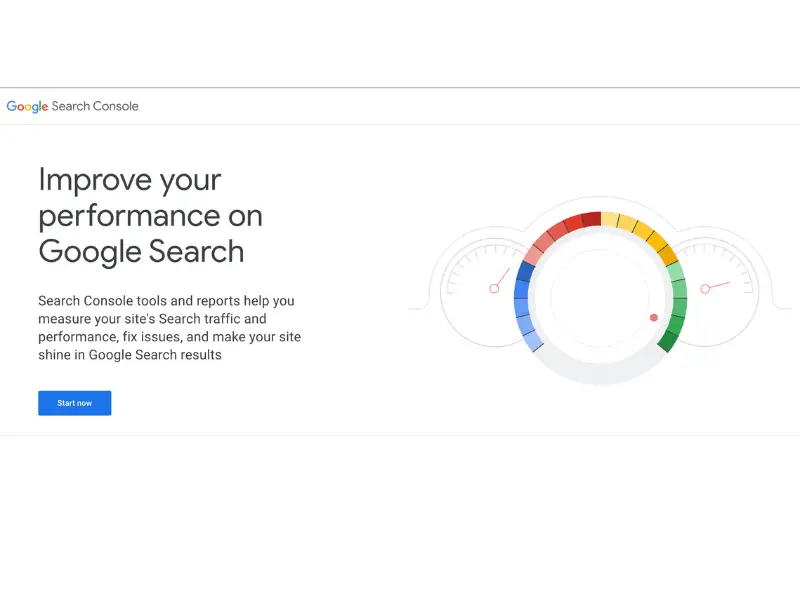 Showcasing Brand Excellence: The Impact of Our Digital Marketing Services on Businesses
The allure of a compelling brand marks the road to success. The Branding Agency, a top Charlotte digital marketing company, showcases this brand excellence in all services rendered, delivering unmatched results. The effects on businesses have been substantial, with innovative marketing campaigns fluidly integrating SEO strategies and meticulous backlinking. This combination drives results and solidifies The Branding Agency as a preeminent digital marketing agency in Charlotte. When choosing us, you're opting for growth, rendering our agency the ideal partner in your business's journey to excellence. 
Reaping the Rewards: Our Clients Get Promising Results
At The Branding Agency, we're thrilled to present our Charlotte online marketing services' stellar results. Being a top-rated marketing company, we've enabled numerous businesses to reap the rewards of a robust web presence. We've amplified their reach through SEO-enriched content and driven guaranteed ROI. We focus on nurturing leads, which makes us a distinguished Charlotte Digital Marketing agency. Our expertise in structuring SEO backlink strategies contributed to the desired results, helping clients experience exceptional growth. It's the effectiveness of our services that indeed underscores our brand's excellence.
Achievements and Recognition: TBA Strives for Excellence in Business Services
The Branding Agency, Charlotte's leading digital marketing firm, has been recognized for its excellence in generating results-driven campaigns. Our expert team consistently delivers significant ROI for our clients through meticulously crafted content and design, underpinning our brand's prowess in marketing. This data-informed approach bolsters our clients' leads and brand visibility and secures desirable results. Leading industry experts have recognized our dedication to excellence. We are not merely a business but a testament to the power of compelling content, astute data analysis, and strategic marketing.