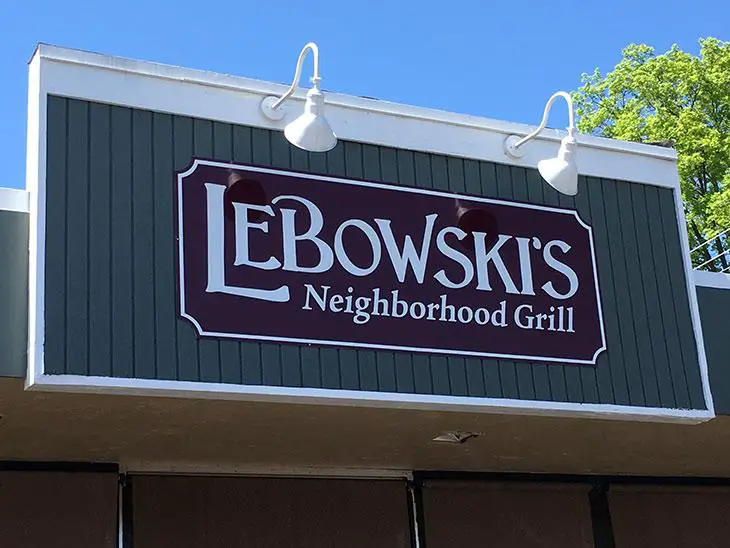 Growing up in the Midwest it wasn't hard to find authentic Buffalo style chicken wings. As northerners continuing to move South, finding authentic Buffalo style chicken wings in a city like Charlotte is much more difficult than I thought. Today with all the new flavors & varieties most people just ask for "Wings"
How dare they take the Buffalo style out of wings???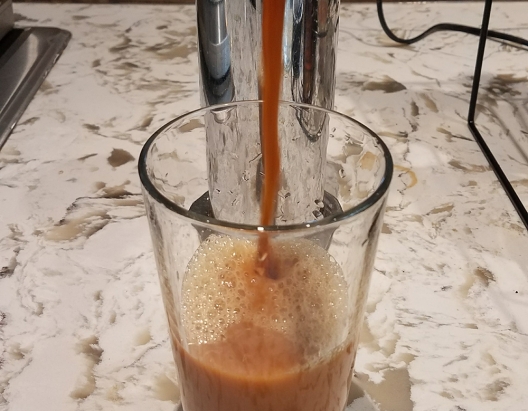 Simple pleasures in life…..COFFEE, the first cup ritual each morning is pure pleasure. 15 minutes designated alone each morning as I collect my thoughts. I hardly ever rush it…..sip then sit, sip then sit, silence as my brain starts to work. In a matter of minutes my work day resonates, it takes shape mentally, now I have clarity & structure for a productive day.