Shopify is one of the most popular and versatile e-commerce platforms available. Today over one million online stores use Shopify to run their business. One of the reasons Shopify is so popular is that it can support most online stores, no matter the size of the business. With scalable options, it's a great choice for any entrepreneur looking to grow and expand. 
Shopify's features are engineered to help you build more revenue. Add-ons like plugins, apps, and themes allow you to customize your website without needing any development expertise. So, you don't need to hire developers or designers. Instead, Shopify's easy-to-use services and intuitive business solutions allow you to do the work yourself.
But, just how cost-effective and lucrative is Shopify?
In this guide, we'll look at why Shopify stands apart from the competition and what key elements make Shopify worth your time, money, and effort. 
Get the Most Out of Shopify Start a free trial and enjoy 3 months of Shopify for $1/month(no credit card or payment required)! 
Analyzing the Worth of Running a Shopify Store: Is It Worth Your Time, Money & Effort?

If you're interested in launching your own online business and have been researching ways to generate income, you've likely already been introduced to Shopify. But maybe you've wondered just how it works and how well it could benefit your business.
⭐️ Check out our Shopify development agency to create a powerful and reliable e-commerce store that attracts customers from all over the world.
So, does Shopify really stand up to the hype? 
The short answer is yes! Shopify is absolutely worth the time, money and effort. However, you need to have a well-thought-out plan and be willing to commit to your Shopify store in order to achieve your goals and be successful. 
Shopify holds about 23% of the total e-commerce market share—so it's no surprise that this landscape is highly competitive. If you're looking to simply launch a store, run a few ads, and make millions—Shopify isn't the answer. To truly grow, your business needs to steadily build revenue year-over-year. That kind of success takes a lot of determination, commitment, and smart execution to pull off.
If you have a good understanding of your target audience and market, and your products or services provide good value, Shopify may be the right choice for you. 
Reviewing the Benefits of Running a Shopify Store: Why Is It Worth It?
Shopify rewards can be significant and long-term. To better understand just how much Shopify can do for you and your business, here are five reasons to give it a try:
Reason 1: You can try it for free. Shopify offers a free trial, and enjoy 3 months of Shopify for $1/month(no credit card or payment required)! You can begin developing an e-commerce business without investing a lot of money.
Reason 2: It's easy to use. A bonus for beginners, Shopify is pretty simple to set up and maintain. And you can learn to use it efficiently without needing to invest too much time in learning how.
Reason 3: Shopify offers great growth potential for small businesses on a much larger scale. Shopify allows store owners a chance to steal business from bigger corporations by providing better services. With Shopify, any small business can compete with conglomerates like Amazon and Alibaba. The downside to competing with multimillion-dollar companies is that you can easily be swept away by these companies if you do not bring anything unique to the table.  However, if you are able to compete with these companies your returns are copious.
Reason 4: E-commerce is still an emerging field, which means there's plenty of room for more stores. By using Shopify, you're giving your business a chance to expand and reach your maximum potential. As mentioned previously, success is there at your fingertips–if you take the time and effort to make it happen, just like everything else in life.
Reason 5: Shopify is a great way to learn about other business-related operations. Think of Shopify as a crash course in e-commerce. Learning how to use the platform gives you a good primer on many business essentials—like modern analytics—to help you run any business more efficiently.
Assessing the Pros and Cons of Running a Shopify Store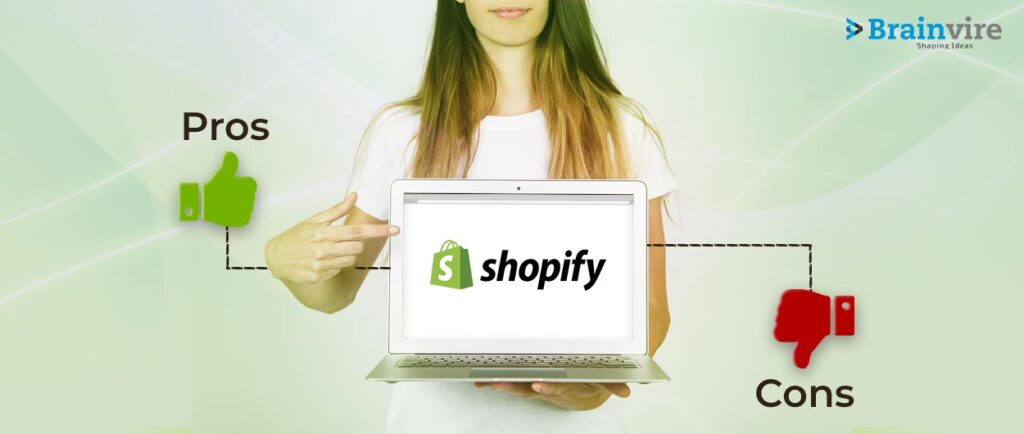 Even though a lot of Shopify stores fail, there are a host of others that find success. Weighing the pros and cons of the platform can help you discern if it's a good fit for you and your business.  
Be sure to use our helpful overview to break down what you should consider:
| | |
| --- | --- |
| Pros | Cons |
| Trustable Platform | Some themes could be cheaper, Shopify only offers nine free themes. |
| Free 14-day trial and reasonable pricing model | Multi-language support is limited, even though translating is possible it takes effort to do it every time. |
| Easy-to-use options | Store URLs should be more flexible. |
| Good variety of themes | No email hosting |
| Good customer service | No marketing automation |
If you feel like Shopify is a good fit for you, you should consider giving it a test run. Click here to start your free, 14-day trial, no payment details are required. (All you need to do is provide contact details and answer a few questions about your business to set up your account.)  A free trial is a great way to get to know Shopify and uses almost all of the shop features (except publishing your domain live).
Investigating the Payments Plans of Running a Shopify Store: Is It Worth Your Money?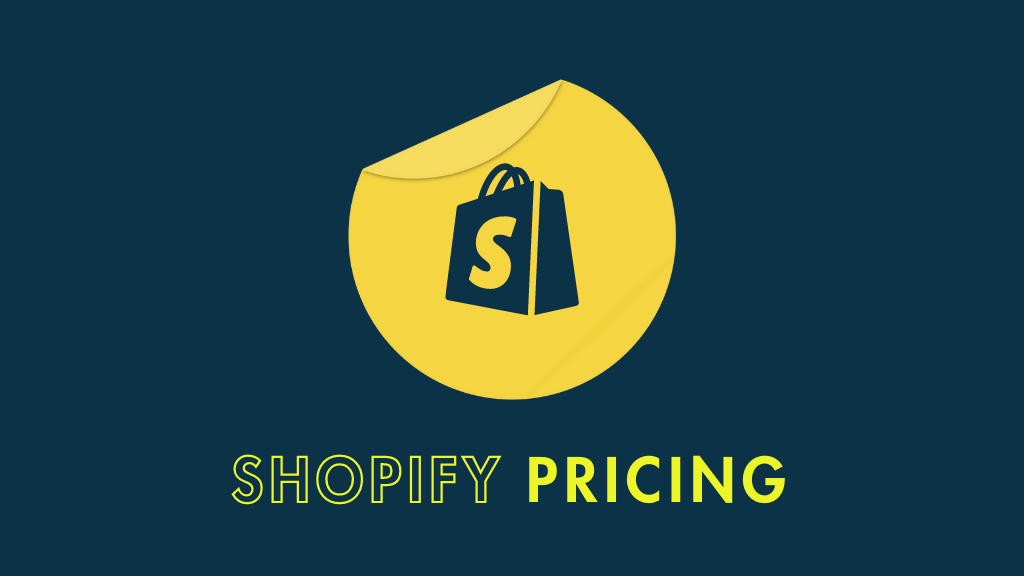 To better understand Shopify's plans, what's available within each one, and how the corresponding services stack up, take a look at the following breakdown:
| | | | | | |
| --- | --- | --- | --- | --- | --- |
| Services | Shopify Lite | Basic Shopify | Shopify | Advanced Shopify | Shopify Plus |
| Price | $9 per month | $29 per month | $79 per month | $299 per month | From $2000 per month |
| Online Credit Card Rates | 2.9% + $0.30 | 2.9% + $0.30 | 2.6% + $0.30 | 2.4% + $0.30 | Negotiated |
| Online International & AMEX Credit Card Rates | 3.9% + $0.30 | 3.9% + $0.30 | 3.6% + $0.30 | 3.4% + $0.30 | Negotiated |
| In-person Credit Card Rates | 2.70% | 2.70% | 2.50% | 2.40% | Negotiated |
| Transaction Fee if Not Using Shopify Payments | 2.00% | 2.00% | 1.00% | 0.50% | Negotiated |
| Shipping Discount | Up to 77% | Up to 77% | Up to 88% | Up to 88% | Negotiated |
| POS Lite Mobile App | Free | Free | Free | Free | Free |
| POS Pro for Retail Stores | $89 per month, per location | $89 per month, per location | $89 per month, per location | $89 per month, per location | Negotiated |
Shopify's pricing model includes repeating monthly fees, some payment processing, shipping tags, and tracking charges.
Unlocking the Potential of a Shopify Store: 5 Tips For Achieving Shopify Success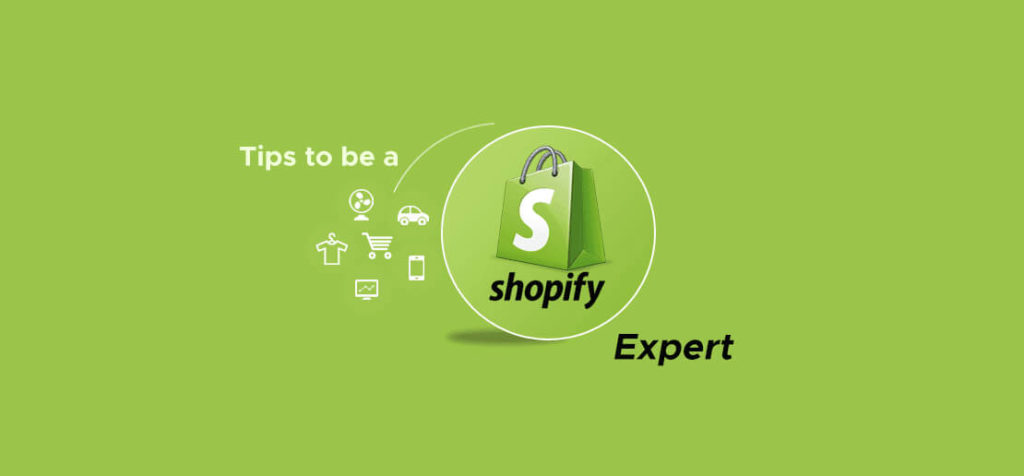 How well you do on Shopify is dependent upon various factors, however, some key points can improve your success rate greatly. Here are a few things that we recommend all store owners do before starting their eCommerce stores to help them succeed.
Tip #1: How to Choose the Right Niche for Your Shopify Store
Do your research and pick a product category or niche that you're most interested in. Market research allows you to identify competitors, look for potential problems that could pop up with your own business, and learn what options in the market could offer you value and solutions. In some ways, picking the right niche and researching similar markets lets you test-run your ideas—and learn from other's mistakes and successes.
Tip #2: Thoroughly Understand Your Customers and Their Goals Before Investing in a Shopify Store
As mentioned previously, market research is helpful in various aspects of your business. Most consumers or customers have a goal that they want to achieve by using your products or services. It is imperative to understand what your customers want, what their preferred budget is, and what their goals are. Using this information gives you a greater understanding of your consumers and their needs. Only by knowing their needs can you build quality products and support services to create a loyal and happy customer base.  
Tip #3: Research for Less Competitive Ecommerce Categories on Shopify Stores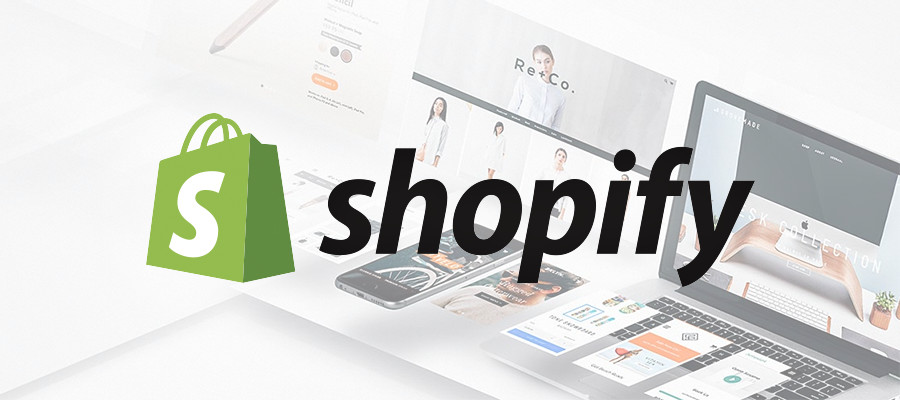 Often online store owners overlook one important factor when building their business: Picking a product category that's over-saturated. Selecting a category with high competition, and offering the same products as everyone else, never ends well.  It's better to bring something new to the table. Look for ways to bring new and original products and services to the market, and you'll set yourself apart from your competitors.  
Tip #4: Review Your Ecommerce Store to Choose the Best Shipping Service for Your Shopify Store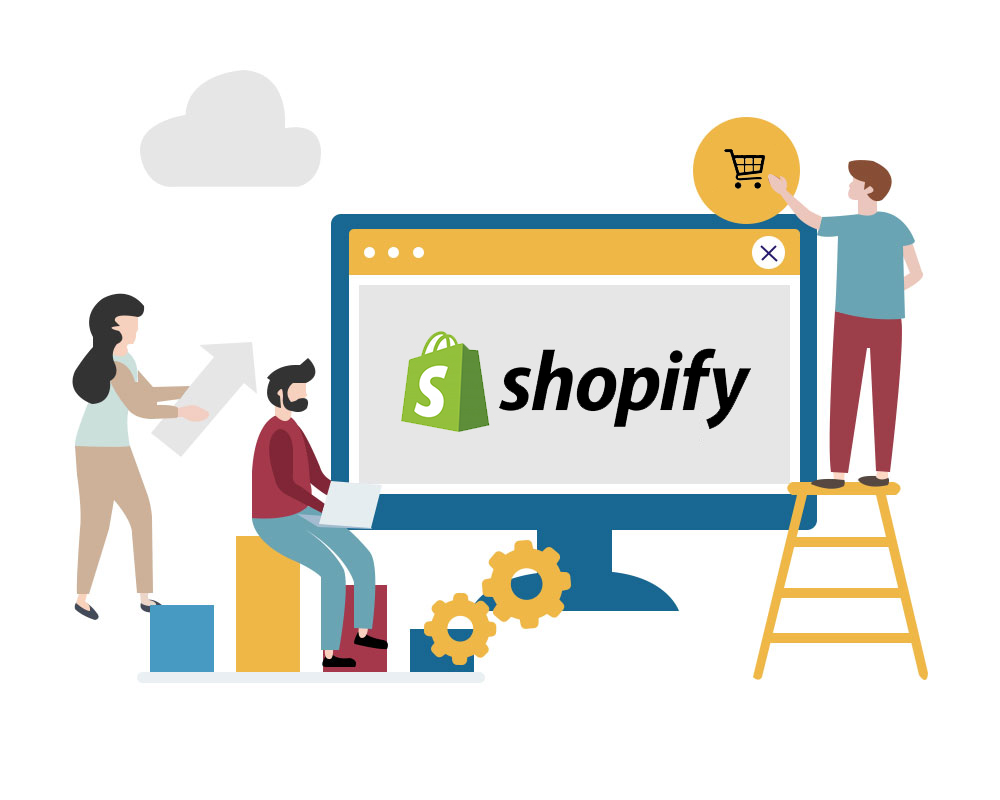 Sometimes a store has great products and exceptional service, but bad shipping services can hurt their business. Shopify dropshipping (an order fulfillment method in which a business doesn't keep the products it sells in stock and instead uses a third party for product shipping) may take two to three weeks for the product to reach customers. Delays can become a serious issue and quickly ruin your business.
Long shipping times can turn customers away, and prevent them from wanting to order from you again in the future. Poor shopping practices can also lead to customers canceling orders. Your shipping service should be able to deliver your products within the expected time frame. 
Failure to deliver causes clients to lose confidence in your services. It is a good idea to either sell products that people won't mind waiting two to three weeks to receive or be sure to partner with a premium shipping provider. (Note: Shopify store owners get massive discounts on shipping and many other services.) 
Tip #5: Start Small and Stick to a Fixed Budget When Starting an eCommerce Shopify Store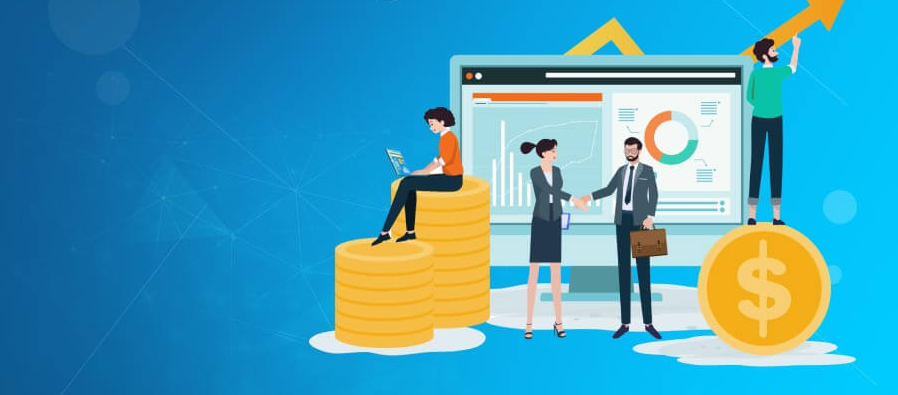 Shopify is one of the easiest platforms to use, but there's still a small learning curve. Because online advertising is quite easy through Shopify, you could easily end up spending too much. To avoid moving too fast and spending too much, set a strict online advertising budget for your first year and stick to it. 
As you get more experience, you can experiment with different budgets to see what works best for your business. Again, market research will help you find when is the best time to place ads and launch a marketing campaign. (You can also use a variety of other services like social media ads and Shopify buy buttons more efficiently after you understand your target audience and market.)
Our Final Verdict
Shopify is a trusted platform and is definitely here to stay. It's reliable, scalable, very efficient, and definitely worth it over other competitors. We recommend you start a free, 14-day trial and form your own opinion. 
Click here to try Shopify for free!
Be sure to check out our blogs to learn more about Shopify and how you can monetize your website.