Website monetization, or generating revenue through the traffic that visits your website, can be a great way to earn passive income. The ability to successfully monetize a free website depends on how much web traffic your site sees, and how much your visitors circulate through your web pages. The amount of consumer interest, site engagement, and clicks are also big factors in how much money you can receive from a free website or blog.
How Do Free Websites Make Money?
You can apply various methods to monetize a website and generate positive revenue without using ads. This can benefit you (a free website saves you money) and be a bonus for your visitors (ads can be inconvenient and distracting). 
To get started, you need to identify various website monetization methods and requirements, how to put them into practice, and how to draw an audience to your content. 
What Are Some Common Website Monetization Methods? 
Website monetization methods are strategies you can use to improve your users' experience and subsequently generate more traffic. 
A lot of sites that use ads often ignore these strategies, which leads to the mistake of too many ad placements and ad formats that invite a poor user experience on your site. But, those that effectively incorporate website monetization methods often see financial success.

Common methods employed by successfully monetized websites include:   
Affiliate marketing 

Donation-based monetization 

Selling your digital product or services (e-commerce) 

Sponsored content 

Flipping your website 

Membership websites (giving away premium content for extra cash) 

Coupons with affiliate links 
Some additional monetization opportunities that some website owners find success with include:
Hosting polls on your website 

Hosting paid webinars 

Creating a conference around your website 

Selling ad spaces on your site 

Featuring your freelancing services for hire 

Creating a job board 
Zoho One – Sign up for a free trial
Let's go into more detail about some of these website monetization requirements, frequently asked questions, and key factors to help effectively monetize your website without ads. 
Affiliate marketing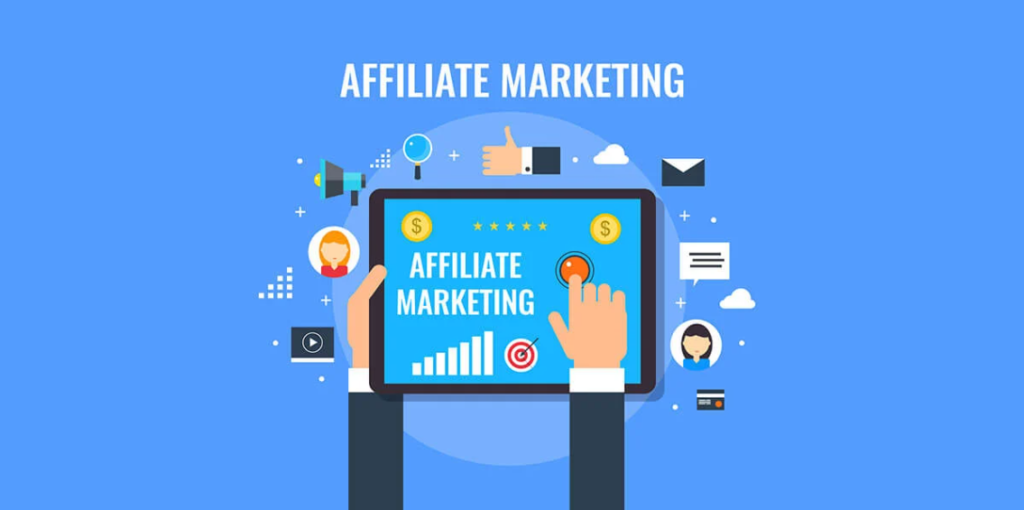 Affiliate marketing has become one of the quickest and most effective techniques to monetize your website and earn more money. Affiliate marketing works better if you run a website with responsive users who listen to you and give feedback. 
How does affiliate marketing work? The idea is to identify a product you trust or approve of and endorse it to your users. If your users find it interesting, they'll feel obliged to click the affiliate link and pay for the product or service you're promoting. When this happens, you get a portion of the selling price. (For example, If your affiliate marketing agreement is a 30% split on the sale of a product or service costing $100, you can expect to receive $30 from the sale.)
How do I secure a steady income from affiliate marketing? 
There are three main ways you can build income through affiliate marketing practices:
Create a webpage where you can post a product or service associated with your webpage content. (This enables you to recommend or promote products.)
Add affiliate links to your content. 
Selling your products through an e-commerce store
It is important to note that your website doesn't need to focus on content alone. In certain situations–an online e-commerce store may be your best focus. For businesses rooted in sales and service, an e-commerce store offers rich opportunities to sell goods virtually, without needing to open a physical store.  
E-commerce stores offer the added advantage of promoting similar brands and products that align with yours, allowing you to extend your reach further. With an e-commerce store, you can also produce and ship packages by yourself or with the help of a third-party manufacturer. 
What steps are part of setting up an e-commerce store?
Shopify.com  can be a helpful tool for setting up an e-commerce store quickly. With their help, you can more quickly tackle the important tasks necessary for setting up your e-store, such as: 
Deciding on a niche or business focus

Selecting  a domain name (Not sure where to start? Try this

domain name generator

.)

Purchase a

web hosting plan

 

Select your preferred store theme and design (Try Shopify's

Themes

)

Add the service or product you wish to offer (You can learn more about this tactic

here

)

Begin marketing and start earning from sales 

Sponsored content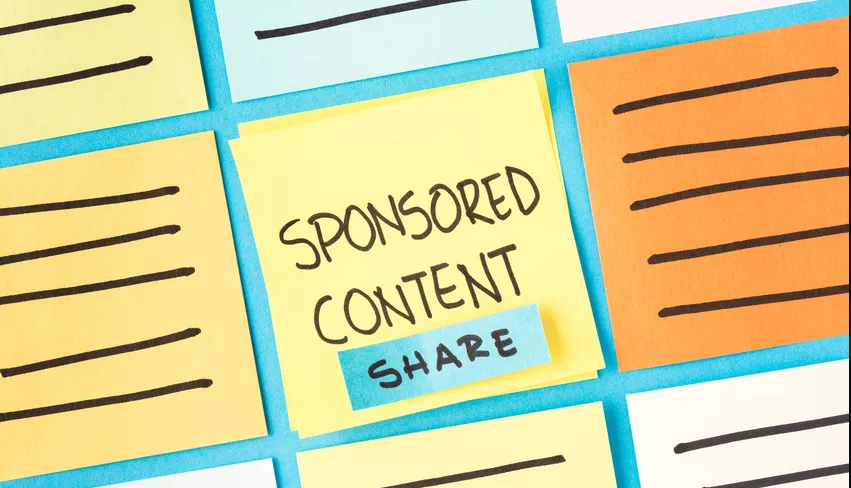 Selling sponsored content on your website is another great method of generating revenue and monetizing your free website, without using ads. This tactic is accomplished by authorizing the publishing of content related to your site by a third party (with a payment arrangement). 
This partnership is between you and a third-party publisher or company. The sponsored content can be in the form of a service rendered, product, announcement, or review or be content previously written by the company or yourself. In the latter example, you'll be able to charge more since you're writing and publishing yourself. (For example, this could be a product review.)
What are the steps to monetize a website using sponsored posts? 
Begin on a small scale (like with start-up brands and smaller companies) 

Maintain transparency with your users 
Membership website: Giving away premium content for extra cash 
This is another efficient method of monetizing your website and generating revenue. If you produce content that your users find very engaging, you can limit (or gate) the level of access to that content. So, if a visitor wants more information or content details, they need to make a payment.
This arrangement can also leverage a subscription service. In this case, users must pay to sign up or become a member of your website. (Note: It is advisable to begin this process after you have grown a responsive audience on your website.) 
What are the steps to monetize a website using membership registration? 
Consider the strategy options and weight which strategy is right for you:

Subscription method –

Users make monthly or annual payments to access content on your site. You can sell your content as a live webinar, course or tutorial with videos in a transactional form. 

Gated or premium content –

Users can access your website until they reach a certain point where they must pay to take a step further. This is a metered form of website monetization. 

No matter which option you follow, you'll likely need to set up a paywall with different payment options to allow your users to make easy and secure payments.
Generating leads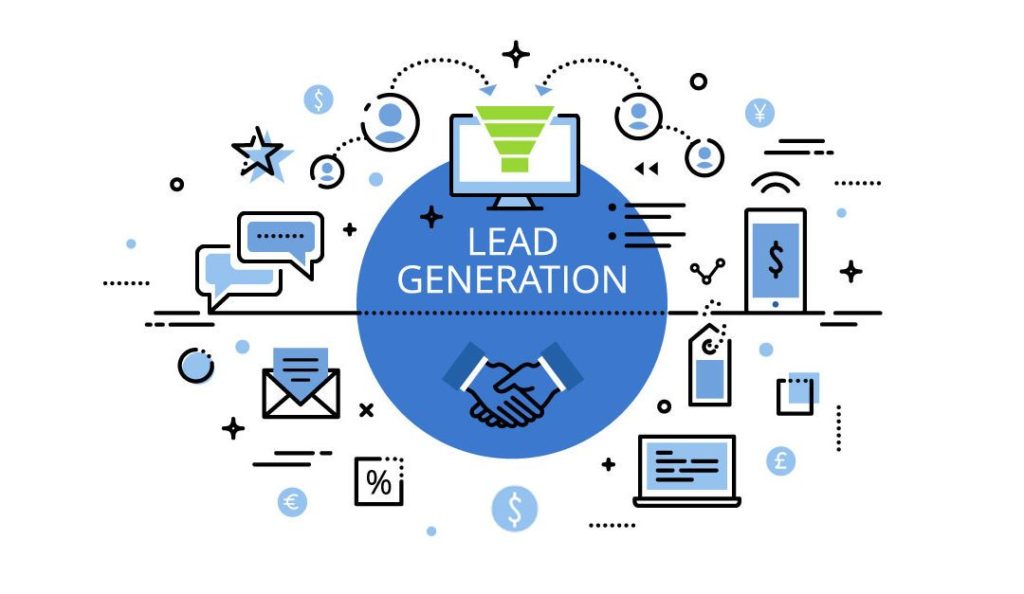 Lead generation is a more subtle way to monetize your website. Lead generation is defined by the initiation of user interest or inquiry into the products or services you're providing. A lead is the contact information of the interested user and can be collected and utilized in direct sales, campaigns, and more.
Business owners flourish when new users request information about their products or services. It's a great way to introduce yourself to potential clients–and a great way to retain a loyal consumer audience.  
How does lead generation work? Let's say you have a website that offers teaching classes. Offering a form for visitors to fill out to receive additional information, websites, or brands that offer similar courses or e-books for further reading can be a value-add for your students. Adding this content to your site positions you as the middleman, connecting two sets of people who can profit from each other. By collecting information from students who fill out your request form, you're collecting "leads" and can then share or sell this info to third parties to extend your reach and benefit your lead-gen partner. 
GlobalWide Media is an example of a website where you can find such offers. 
Coupons with affiliate links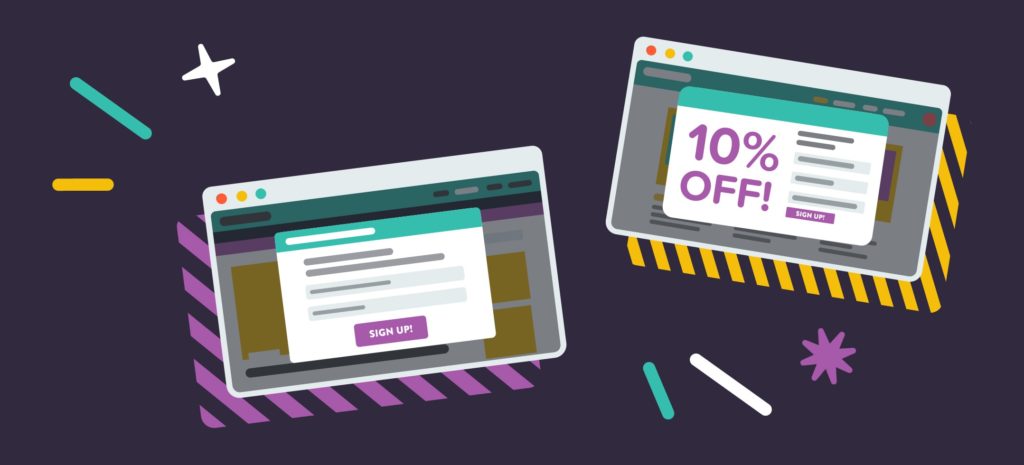 For many e-commerce businesses, coupons can be an efficient way to generate revenue or drive traffic to your website. Who doesn't want an increased discount on purchase items, products, or services? Using coupons from affiliate partners allows you to grow and monetize your website. (For example, Rakuten and AliExpress are leading companies in online discounts and coupon use.)
How do I set up coupons with affiliate links? 
Three ways to leverage this opportunity include:
Becoming a member of affiliate programs and then posting their coupons to your website 

Reaching out to international and local businesses for deals you can use

Designing a website committed to allowing the use of coupons 
Flipping your website 
Although most would advise you to build a website with long-term use in mind. Selling or flipping your website can be a profitable way to monetize your site. This is more efficient when you've made tangible sales or draw good traffic to your website, enabling you to sell it for a higher value. 
Let's say you make $1,000 per month from affiliate marketing. You can often sell your website for $10,000 or more (even the equivalent of your site's annual income).  
If you have a strong web developer background, you can also build and sell sites to clients to make extra money.  
What are the factors that impact the price of a website?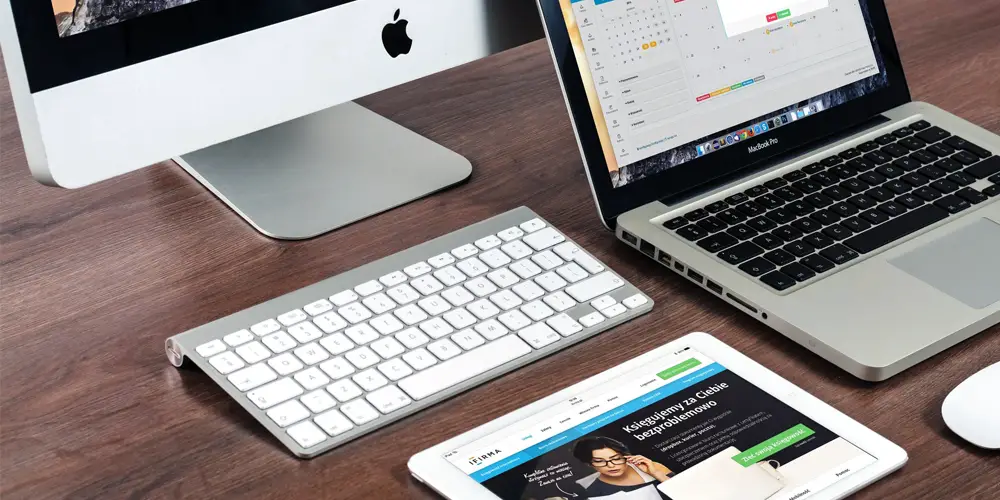 There are several factors to consider, but the most common indicators of how much you can make from flipping your website include: 
Amount of traffic generated 

The amount of income it accumulates 

The growth rate of the website 

Profit stability 
Donation-based monetization 
In certain cases, particularly for new website owners, you may be able to petition for donations. If your content has a strong audience following and engaged users, you may be able to ask your users for donations to continue using and maintaining your site. You could do this by offering incentives and connecting them to payment merchants like PayPal or Venmo.
What are the steps to set up donation buttons on a website? 
To kick off a donation-based monetization strategy, you'll need to think about a few things. What will your call to action be for users? Will you provide incentives to donate (like premium site access, digital badges, merchandise or swag, etc.)?
Before getting started, you'll want to think about:
Including the button as a widget on your website 
Positioning the button such that it is not hard to find 
How you'll petition for donations 

How you'll communicate what you're doing with the donations

If you're incentivizing donations, how you'll provide fulfillment
Monetizing Your Website
Adopting any of the above-listed methods can be an effective way to monetize your website, without needing ads. Hopefully, this guide helps you better understand your options and the pros and cons of each. 
For more information on monetizing your website, read our blog: What does it mean to monetize your website?