A website is one of the most effective ways to earn a disposable income or help you boost your business' potential profits. There are many types of websites—including static, dynamic, or CMS—and eCommerce-based sites–and not all of them are created equal. 
Creating a website is simpler and more budget-friendly than ever before. 
You might be wondering: Can you create a website for free?
You can. But any website, whether it's paid or free, requires a domain. If you have access to a provider's domain it would be completely free of cost. If you don't have a domain, you'll need to first invest in one (the cost can vary from $15-$30 or more.
Can Free Websites Make Money?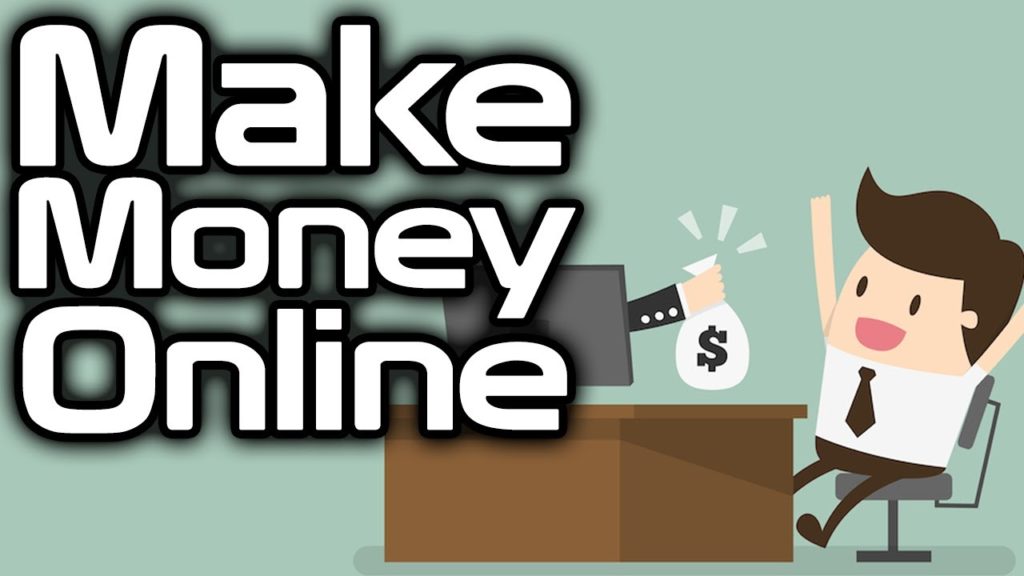 Yes, you can make money from free websites with just a few minor start-up costs.
While free sites lack some of the premium options and bells-and-whistles paid websites offer in design and functionality, you can still reap the money-making benefits of a no-cost website. 
Here are just a few ways you can still make money from a free website: 
Leveraging affiliate marketing 

Using advertisement networks (Google Adsense,

Ezoic

, Mediavine, Adthrive, etc.)

Sponsoring posts 

Selling or showing advertisements

Building an E-Commerce platform

Selling digital products and subscriptions using content lockers

Employing lead generation and sales

Marketing your services through portfolios
What Do You Need to Start a Successful Website or Blog?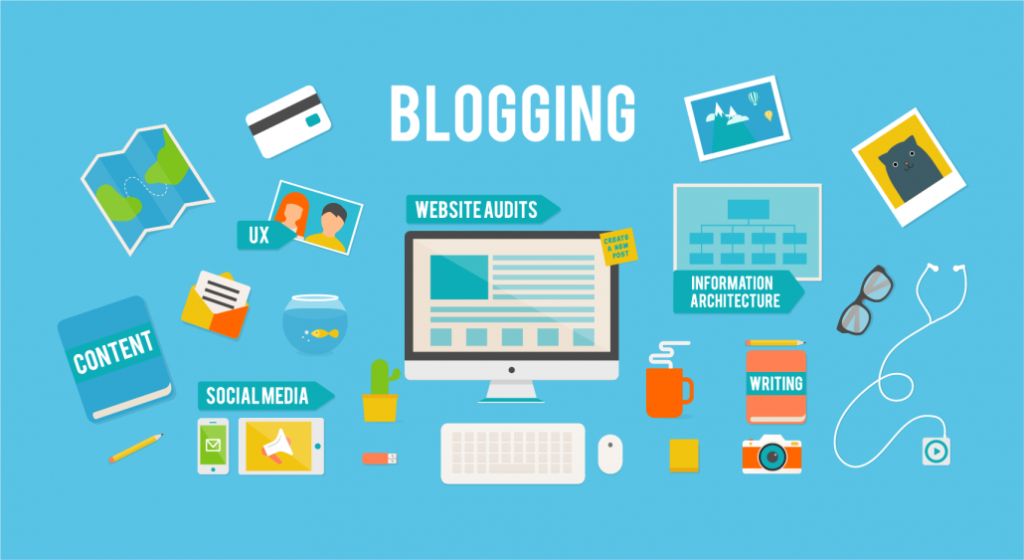 Luckily, building a free website or blog isn't difficult. The real challenge is attracting good traffic and visitors to your site. 
To get on track, it's helpful to know a few basic requirements for running a financially lucrative website or blog. To build success, you'll need:
Premium quality content.

Blogging requires the ability to write top-quality content

. This is central to establishing and benefiting from a successful blog. Good quality writing helps retain readers. Free website platforms, like WordPress, Blogger, and Tumblr, are just a few avenues through which you can build a low- or no-cost blog.

Original editorial.

Your blog should only showcase content that's original to you and not be lifted or plagiarized from other sources.

SEO optimization

. Services like

SEMrush

are required for good keywords and search engine optimization for maximum discoverability online.

Traffic.

Any successful blog has a good visitor ratio, which can be achieved by social media campaigns, advertisements, and other types of marketing. 
A couple of things to be aware of, if you're using free websites and domains: 
Your website address will likely also include the name of the free domain provider—and not just your name or business. For example, instead of "ABCBusiness.com", your URL may be "ABCBusiness.

wordpress

.com".

Also, although easy to set up, free websites don't usually include all the design options and functionality that paid templates offer. The final product may be a less-than-professional look.
How Do You Attract Visitors to Your Free Website?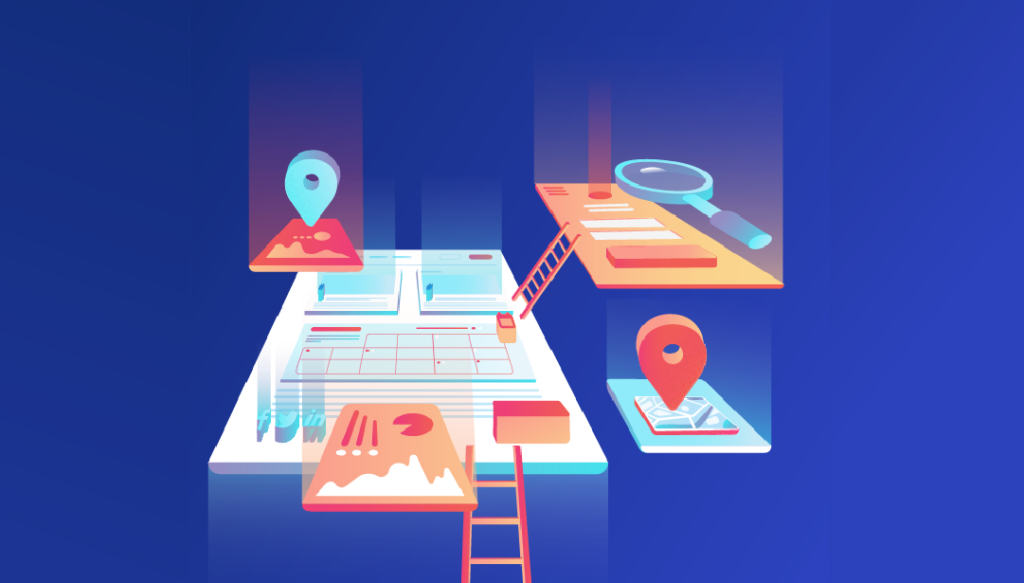 There are two basic ways to attract healthy traffic to your blog or website:
Paid advertisements.

A fast and efficient way of guiding traffic

toward

your site is to invest in paid advertisements. But be aware,

that

you'll need to establish reasonable goals. Paid ads take more planning and insight to ensure you don't overpay or get hit with terrible margins. When done right, a good ad campaign can help your blog grow with little cost.
Organic traffic.

Another way to generate good natural traffic without spending too much of your budget is to frequently produce good, original content. This strategy can be used in your blog posts, as well as your social media marketing. Building organic traffic can take more time than leveraging paid ads. But the long-term strategy elicits effective results at a good value (it just requires more consistent effort).
How Can You Use Traffic from Your Free Website?
Advertisement networks like Ezoic can be used to guarantee good returns for paid or organic traffic from your website. 
Ezoic is one of the top-rated platforms for website monetization and allows website owners, bloggers, publishers, and brands to enhance and build their websites for business. The revenue generated by Ezoic is also one of the highest available on the market today. It uses artificial intelligence to augment visitor experience, while also automating decision-making and machine learning. This can help you pivot and adapt your site ads, layouts, and more to maximize your visits and boost traffic
Ezoic is also uniquely suited for publishers, allowing automatic visitor segmentation which improves website responsiveness, adds an extra layer of security, and provides a customized mobile web interface for all your devices.  
With Ezoic, users can use big data to effortlessly automate smart actions to deliver an all-around superior experience and better conversions. As a beginner-friendly platform offering a better value and unmatched service, Ezoic has surpassed Google AdSense as the best advertising network available to businesses today.
But, Are Free Websites Any Good?
If you decide to use a free blog platform to build your website, you can set it up easily with little to no upfront costs. But, using a free domain offers less control than a self-hosted blog—and you'll need to be comfortable running ads on your site pages.
But, if you pay to self-host your website, you'll have complete control over your web page. This does come at a cost: You'll need to pay for the web hosting. Fees can vary depending upon different providers, but there are many affordable options.  
No matter if you're working with a free or paid option, we recommend Cloudways.  This easy-to-use platform removes the complexity of cloud hosting, so you can instead focus on your business development and marketing strategies. Plus, there are several free and low-cost website options available, for just about any budget.
To learn more or access a free trial, click here. 
How Much Can I Make From A Free Website?
Your profit potential depends on how much traffic your site can pull in. Factors like your preferred mode of monetization, your industry or niche, cost-per-click (CPC), and your click-through rate (CTR) are directly related to how much you can make from your website. 
To help gauge earnings, this AdSense calculator can help you predict your earnings. (Note: This includes the average CTR/CPC rates for different industries.)
| | | |
| --- | --- | --- |
| Industry | CTR % | CPC $ |
| Automobile | 41 | .58 |
| Advocacy | 52 | .52 |
| B2B | 22 | .79 |
| Consumers | 20 | .81 |
| Dating | 52 | .49 |
| E-Commerce | 45 | .45 |
| Education | 22 | .47 |
| Employment | 14 | .78 |
| Finance | 33 | .86 |
| Health | 31 | .63 |
| Home | 37 | .60 |
| Industry | 35 | .54 |
| Legal | 45 | .72 |
| Real Estate | 24 | .75 |
| Technology | 84 | .51 |
| Travel | 47 | .44 |
Ready to Learn More?
We hope this guide helps you better understand how your website can boost your earning potential. Equipped with this info, you can ensure your free website is reaching its fullest potential and profits.
If you are interested in learning more about website monetization, be sure to read How do Websites Make Money: What is Website Monetization? for additional info and resources.