On Monday, May 14th the Supreme Court ruled the state ban on sports betting is unconstitutional by a vote of  7-2. You can read the entire Supreme Court case HERE.
The ruling gives each state & individual jurisdictions permission to decide whether they want to allow sports gambling inside their borders. Sports Gambling throughout the United States is inevitable & this is LONG overdue!
Let's be clear, fantasy sports is gambling anyway. We've been filling out NCAA Tournament brackets for years, people have long been gambling on sports in the US illegally. So PLEASE stop fooling yourself & act like this didn't exist.
Now you're talking about legalizing it in a way that generates billions for local economies and no one should be turning that down……money talks. It will now become a business of legitimate profit from it.
Before last Monday, the only state you could legally wager on sports was Nevada; there are 13 additional states that currently have bills pending in their legislature to allow sports gambling to happen, among them Mississippi, West Virginia, New York, and Pennsylvania, In New Jersey it is now legal.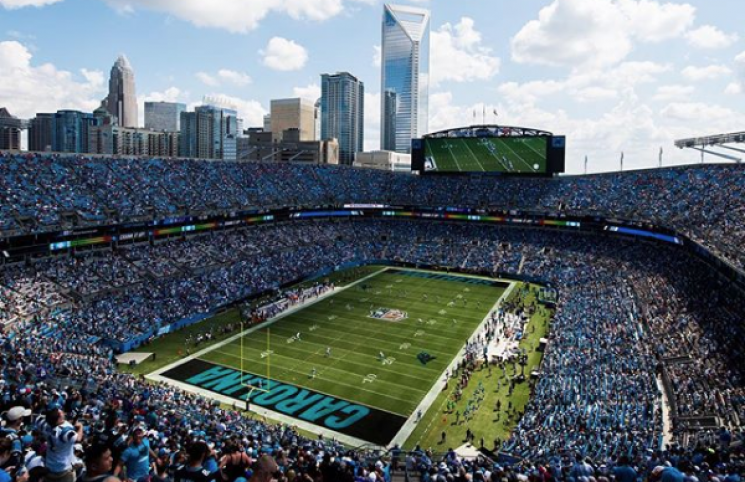 FOR THE OVER REACTOS –  before the bill if anyone wanted to bet on sports they could. The only thing you needed to do was get online & open an offshore account…..Google it, there are a lot of big name sports books in other countries that will take bets from the US.
People who didn't bet on sports aren't suddenly going to start betting – my mother, who's never bet on sports isn't going to start betting on sports because it's now legal. Just like pot, just because your state legalized it doesn't mean you're going to start smoking marijuana now.  Nothing will ever change for degenerate gamblers, they are always going to be degenerate gamblers.
In the next few years, 40 out of 50 states will be up and running with sports gambling. The rules will vary from state to state, take for instance: 44 states allow a lottery, every state allows alcohol in some way. Every state has its own rules on how you can buy beer, wine & liquor & this is probably what will end up happening for sports betting. Each individual state is going to have its own individual law on how sports gambling will take place. Some states will be more liberal than others. Some states will only allow wagers to be made in person & more liberal laws will allow in game betting on cell phones. Some will require physical deposits to be made & some will allow the use of credit cards for online wagers.
Is Charlotte, North Carolina prepared for the 2018 NFL football & NBA seasons? They need to be, most pro sports arenas & stadiums will install kiosks that allow you to place bets during & before games. So be ready for the next Charlotte Hornets & Carolina Panthers' game you're about to see.
I'm excited to see what happens here in Charlotte in next few months and years. New Jersey has been voting for years to allow sports gambling, the Supreme Court has finally agreed to take this case. I'm hoping my state legislatures think progressively!!