Making money online selling goods or services has become one of the most popular ways to generate income today. Hundreds of platforms let you set up e-commerce stores, but which ones really help you boost your revenue?
As a free and open-source software option, WooCommerce offers several ways you can make good money by selling virtual or physical products or services. You can also land freelance work, offer your professional services, and set up paid consultations. Additionally, depending on how you set up your WooCommerce store, you can also run a subscription or membership site, and use WooCommerce to take payments.
Because WooCommerce is a flexible platform, it offers a lot of freedom—making it a popular choice with web developers and business owners alike. Plus, you can retain a lot of control over how you run your store, further boosting your sales potential.
Find out why WooCommerce is so popular.
How Can I Make Money with WooCommerce?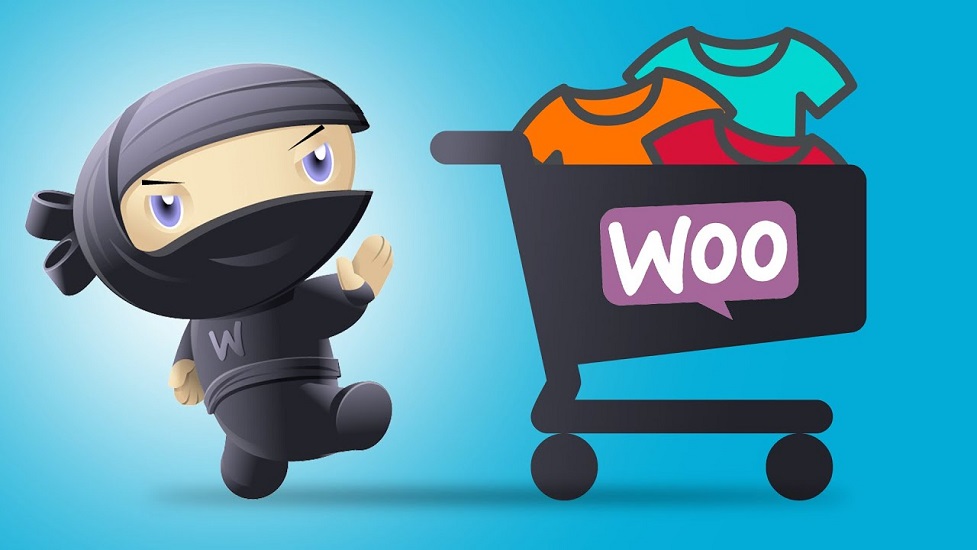 There are several ways to strengthen sales using WooCommerce as a platform for your online store. Several ways to positively impact your ability to bring in successful sales include the following essentials.
To make money with WooCommerce, you need to be able to:
Sell a product or service:

This might seem obvious, but it's worth mentioning because it's the most important thing. Without a product or service to sell, you won't be able to make any money with WooCommerce.

Establish and optimize your WooCommerce store:

This means having done a little homework ahead of time and building good product pages, using effective marketing strategies, and providing excellent customer service.

Drive traffic to your WooCommerce store: The best way to do this is by using SEO, social media, and email marketing.
Convert your visitors into customers:

Having solid calls to action, compelling offers, and easy-to-use checkout processes all help you turn your site visitors into paying customers or clients.

Manage your orders and fulfill them promptly:

This includes tracking inventory levels, processing payments, and shipping orders promptly.

Provide excellent customer service:

Responding to customer inquiries quickly and effectively, resolving problems efficiently, and going above and beyond for your customers will keep them coming back, again and again.

Be prepared to continually optimize your WooCommerce store:

Learn from your wins and losses, and use that information to constantly make improvements for your customers. Basing your changes and improvements on data and customer feedback helps your store grow and build greater success. 
Learn how long it takes to set up a basic WooCommerce store.
What Tools Can I Use to Make More Money with WooCommerce?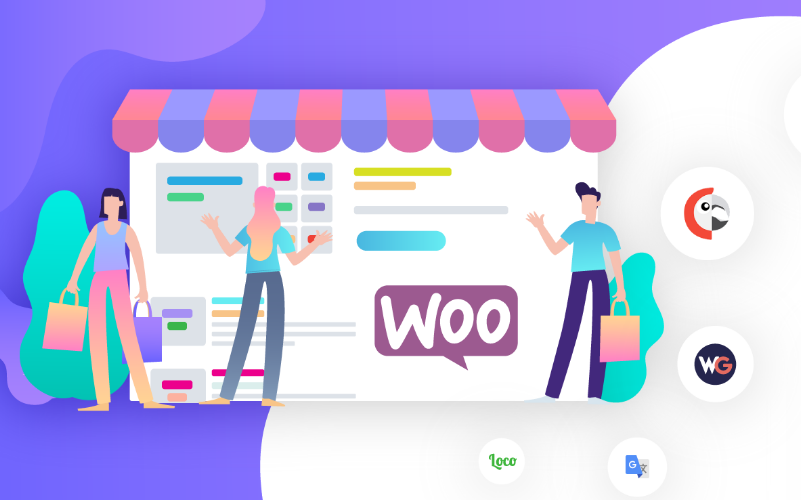 Making money with WooCommerce is indeed possible. But it doesn't happen overnight. And it takes effort, planning, and dedication. The following seven tips can help you make your business stronger, and ultimately bring more visitors to your WooCommerce store and convert them to loyal customers.
Tip 1: Leverage Affiliate Marketing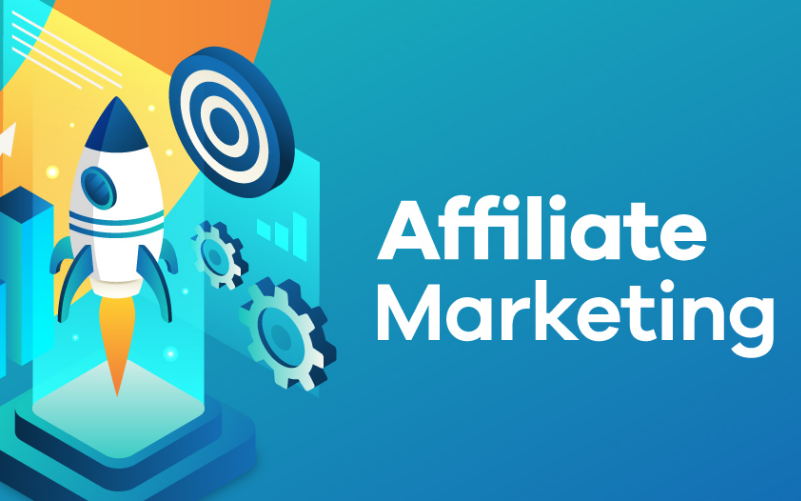 Affiliate marketing is an opportunity to promote other people's products and get a share of their profits in return. With WooCommerce, you can add a product to your website and include any details you want, just as though you are selling those products yourself.
WooCommerce allows you to build a product page to provide the potential buyer with even more detail about the product before they proceed to the other place to purchase.
Plus, using a WooCommerce extension like Product Retailers, you can add several retail links to a single product. You can also direct your visitors to Amazon, eBay, or any other retailers with which you're affiliated.
To start an affiliate store, you must first join and be accepted for an affiliate program. You'll then need a WooCommerce-enabled WordPress site and a theme that showcases your products. After that, you're well on your way to leveraging affiliate marketing to help you make money on WooCommerce.
Affiliate Marketing Essentials:
Add several affiliate links to a single product if you are using Product Retailers.

Customize your page with a theme fitting your product.
Tip 2: Create and Sell Online Courses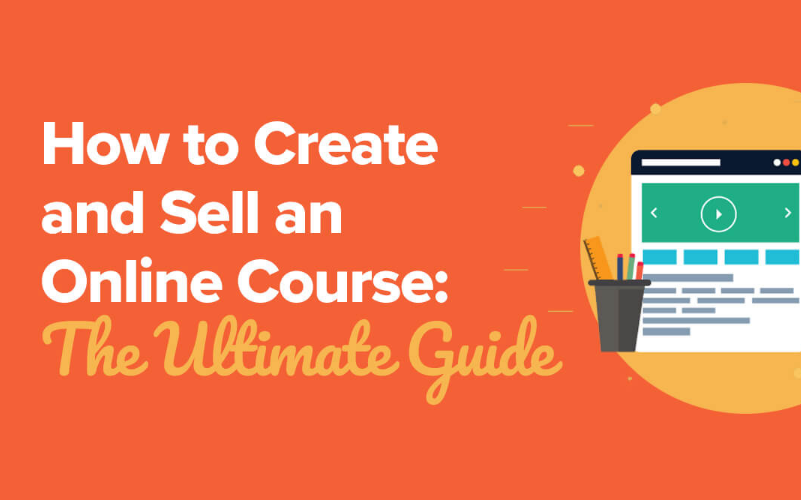 With WooCommerce, selling an online course is a perfect way to make money online. The most significant advantage of selling a digital course is that you need to make your coursework once, and then you can sell it as much as you want.
Online classes can be hosted live on your site, with playbacks available immediately after. This allows you to charge for both a live stream and a catalog of archived courses. 
Online courses come in various formats, including animations, multiple-choice quizzes, text-based lessons, e-books, and more. As a result, selling online courses can be a lucrative business.
Tip: The WooCommerce plugin Sensei offers helpful options to make managing your online courses even easier.
Online Course Essentials:
You only need to create the coursework once, and you can then sell supplemental copies.

Good money can be made by selling online courses.

If you're hosting classes on WooCommerce and need to stop or pause sales—you can start-up again whenever you wish. 
Tip 3: Offer Dropshipping Services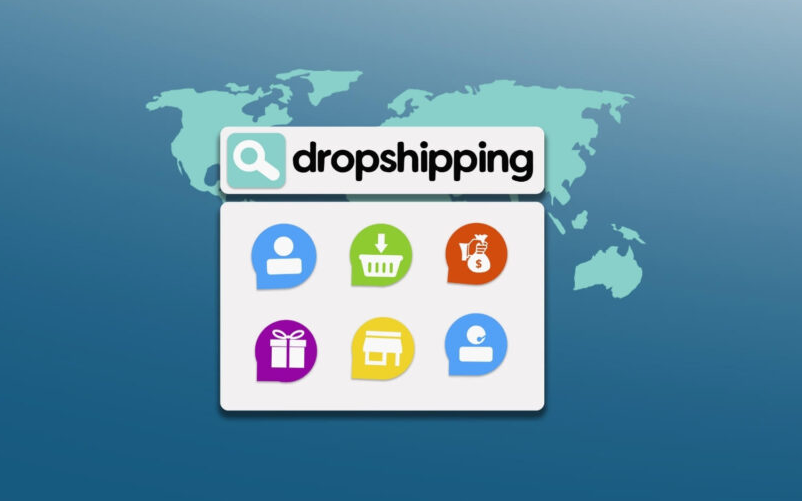 Dropshipping is a method of selling goods that you don't have physically in stock. Instead, if a customer places an order on your site, it's purchased from the seller, who then delivers it to the customer for you. This allows you to sell online without having to deal with any inventory or shipping.
Dropshipping is one of the easiest ways to start selling online because you don't have to purchase or store inventory. The only cost associated with dropshipping is the initial setup of your online store. 
Starting a dropshipping business with WooCommerce can be a good option for building a low-cost business idea.
Dropshipping essentials:
It requires almost no capital to set up. The only cost required is to set up your online store.

You don't have to deal with any inventory.

You receive your profit automatically whenever a sale is made.
Tip 4: Sell a Professional Service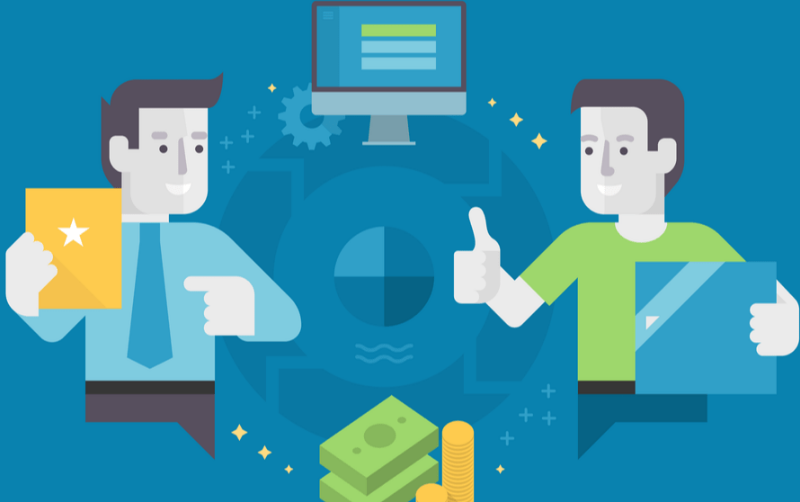 WooCommerce allows you to sell any service, such as coaching, consulting, website maintenance, WordPress plugin development, SEO, or marketing services.
No startup capital is needed to begin. Instead, you can create a simple page form for users to fill out and request more details. You can also create a page for your clients to use, to book reservations online (a convenient option that makes things easier for you and your business).
You can also use WooCommerce to upsell your services with WooCommerce plugins. Since WooCommerce is an open platform, the code is in the public domain, and you can update and resell those modifications. So, if you're a website designer, you could sell website templates and maintenance, training, and other web services. You can also offer software development services or sell a web design package.
Professional service essentials:
No startup capital is needed.

You get to promote your service to a vast network of potential clients.

You can upsell your products and services, create and resell templates, and more.
Tip 5: Build an Online Store for Your Physical Products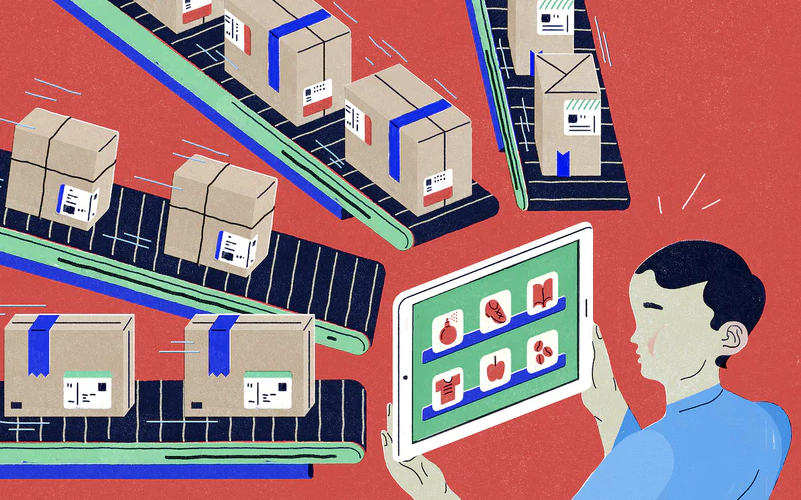 Selling your products on WooCommerce increases your reach around the country and the world. Giving millions of people access to your goods would dramatically improve your consumer base and profit potential.
Woocommerce allows you to establish an online store for a host of products and services. Some of the most popular online shops include: 
Clothing stores

Pharmacies

Spas*

Salons*

Restaurant reservations*

Sports equipment stores

Book stores

Outdoors and camping stores

Vitamin and supplement stores
*With WooCommerce, you can also accept reservations from a more significant number of people, filter to serve only customers in your area, or expand to neighboring towns and locations.
Online Store Essentials:
Online stores allow your business to reach countries around the world, opening up your client base to a broader audience of potential buyers.

Online shops can improve your sales dramatically.
Tip 6: Offer a Membership or Subscription Site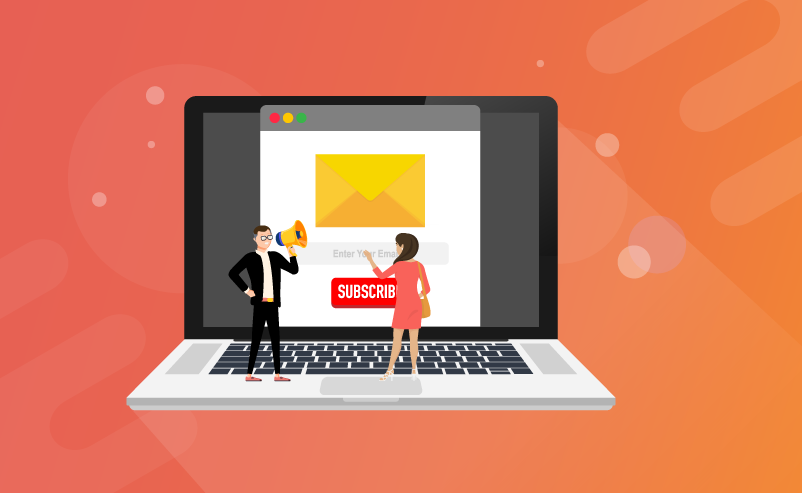 If you think your more devoted clients would be willing to pay to access more of your work, you can offer them premium, members-only access to specific areas of your site. For example, you can offer your site members or subscribers special access to a more detailed blog and article resources, downloads, videos, audio content, and more. 
Note: Since you must produce exclusive content for your paying members, this option does require a bigger time commitment. However, since you're offering recurring sales, this can be very profitable. Adding a WordPress membership plugin to your site makes setting up a membership account easy.
Membership and Subscription Essentials:
A membership site is a way of building thought leadership in your industry.

Memberships and subscriptions offer a very lucrative business model.
Tip 7: Sell Tickets or Advertise an Event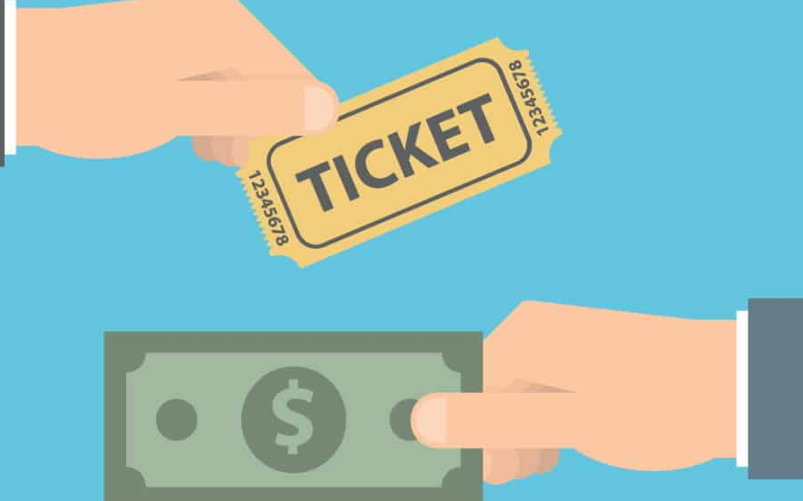 WooCommerce also allows you to make money while selling tickets and advertising events. Businesses often pay to meet established audiences—so this strategy works well if you already have a solid client or fan base.
You can promote local events, conferences in a specific field, webinars, or live-streaming events. Use a form plugin to collect additional information when someone buys it or redirect them to a page where they can send additional information after they buy it.
Ticket Sale and Event Advertising Essentials:
It's an excellent way of making money if you have an online presence or audience.

You don't need any investment.

Businesses are always looking for ways to sell their tickets, so there's a ready market for you.
What types of websites make the most money?
How Can I Get Started with WooCommerce?
You don't have to be a tech genius to earn revenue with WooCommerce. Especially if you follow the helpful tips we outline above. But, if you're looking for help installing the WooCommerce plugin on your e-commerce store—we're happy to help. Get in touch with our team today! 
Find additional e-commerce information and resources in our blog archive.